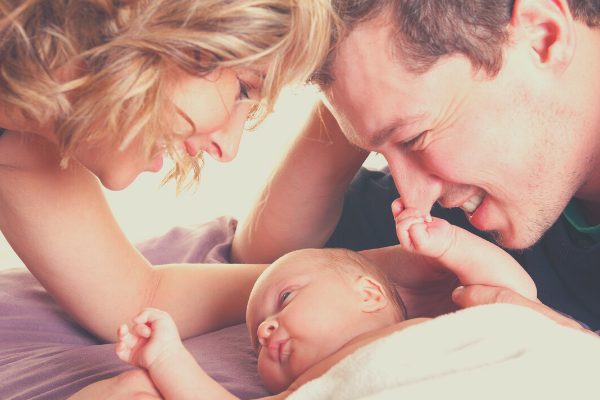 The NYS Department of Paid Family Leave (PFL) has announced its 2022 contribution rates.
The maximum employee contribution rate will remain at 0.511%, effective Jan. 1, 2022
Additionally, in 2022, employees taking Paid Family Leave will receive up to a cap of 67% of the Statewide Average Weekly Wage (SAWW) of $1,450.17 in 2021). Employees earning less than the SAWW will contribute less than the annual cap of $423.71, consistent with their actual wages.
For 2022, the weekly taxable wage base for the family-leave insurance tax is to be the lesser of the employee's gross wages for the week or $1,450.17. The maximum total contribution for 2022 is to be $423.71 for each employee, ($385.34 in 2021).
The NYS Paid Family Leave Department has also released an on-line paid leave calculator to help with the computations.
Reminder: employers should include information about NY Paid Family Leave in their employee handbooks, and must also display a poster regarding family leave coverage in all places of business.
For more information, visit the NYS Department of Family Leave's guide for employers: https://paidfamilyleave.ny.gov/employers