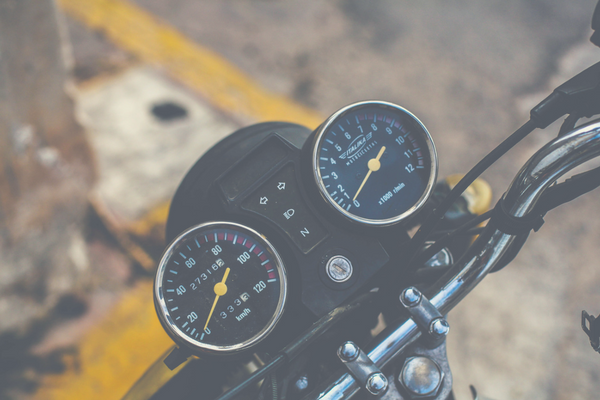 This blog post was originally published by the accounting firm Skoda Minotti. You can view the original post here.
The Protecting Americans from Tax Hikes (PATH) Act of 2015 permanently extended the traditional research and development (R&D) tax credit and also introduced new ways that small businesses can utilize the R&D credit. These changes were initially offered for the 2016 tax year. The new benefits include removing the alternative minimum tax (AMT) R&D credit limitation for small business and providing a new way for businesses not yet profitable to receive a benefit for their R&D expenditures through the R&D Payroll Tax Credit.

Here's a quick rundown on three new ways that small and startup companies can benefit from the PATH Act during the remainder of 2017, and into 2018.

(1) Startup companies that have gross receipts for less than five years and less than $5 million in current year gross receipts can utilize the R&D tax credit against their payroll tax liability. This is great for companies that are pre-revenue; they can now utilize the credit irrespective of profitability, whereas previously, they would be required to carry the credit forward in hopes of utilizing it in the future.

A company can utilize up to $250,000 in credit each year against the employer's Social Security portion of payroll taxes.

(2) Typically, the R&D Payroll Tax Credit can only be utilized on timely filed returns. This year, however, the IRS is allowing eligible companies that did not utilize the R&D Payroll Tax Credit in 2016 to amend their returns to claim it. That said, they must amend their returns by December 31, 2017.

(3) Prior to the new modifications, companies could not use the R&D Credit to reduce their tax liability below their AMT. Credits not utilized due to AMT limitations could be carried forward for up to 20 years before expiring. Now, companies that are not publicly traded and have average gross receipts of less than $50 million for the previous three years are not limited to AMT when calculating their R&D credit. The R&D credit is still limited to 25 percent of regular income tax liability for tax over $25,000; as is the case with general business credits.
To learn more about how to leverage the Research and Development Tax Credit for your business, both Skoda Minotti and Complete Payroll have published PDF guides to assist you.