4 Simple Ways To Track Employee Time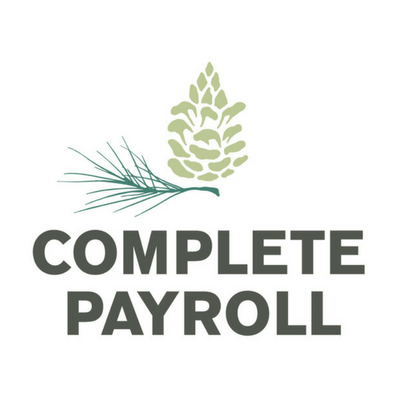 Written by Complete Payroll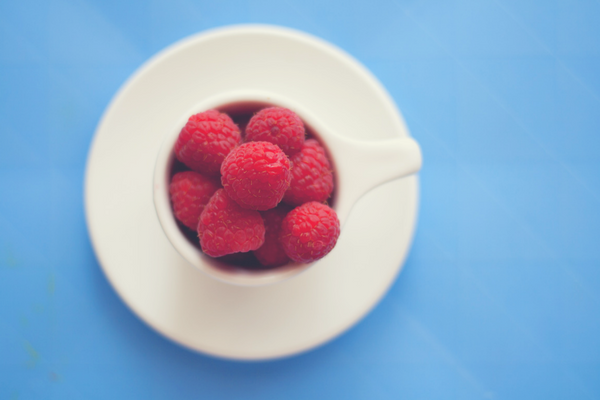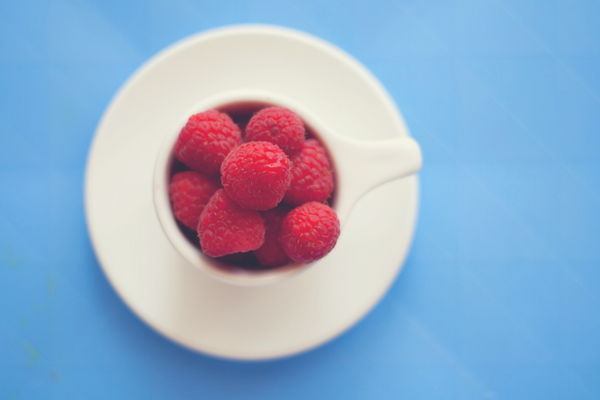 If you have hourly (non-exempt) employees, then you already know the importance of tracking their time. But timekeeping is becoming more and more critical, even for businesses that only employ salaried workers.
Timekeeping is becoming more important
New York is in the process of increasing its overtime exemption salary threshhold, and changes at the federal level have also been proposed. Even if its just to track vacation, sick and personal time - will only become more crucial over time. Here are 4 simple ways to do it.
1. Sign-in and sign-out sheets
This is definitely the old-fashioned way to go, but it's ideal for the very small business and/or the cost cutter. You can create a sheet, print it out and keep anywhere it's easily accessible by those who need to sign in and out. You could also make the spreadsheet online and share it with your staff.
2. Virtual time clocks
These are new(er) pieces of hardware that often connect to your payroll and/or timekeeping software. They allow employees to "punch" in and out with the click of their mouse instead of a traditional punch card.
3. Project management system
Companies that have multiple projects moving through the business may wish to track employee time spent on each account. In that case, a shared project management system can help keep track of tasks and time spent on each task easily and efficiently. This is also referred to as job costing.
4. Specialized tracking system
There are inexpensive software packages available that enable employees to log and track employee hours worked by specific tasks. These systems can often be customized to reflect tasks specific to your industry or firm.
Timekeeping should also be easy
If you're just getting started with tracking employee time - or if you've been doing it "the old-fashioned way" for a long time - now might be the right time to start researching the benefits of switching to an automated timekeeping solution. We've created a Timekeeping Savings Calculator to help businesses figure out how much they can reliably expect to save if they took their timekeeping operation into the 21st century.
If you're a small business owner or HR Manager trying to wrap your head around the complex world of time and attendance, check out our comprehensive resource page, Time and Attendance - A Complete Guide. This page spells out literally everything you'd need to know about time and attendance, including timekeeping procedures, time clocks, employee scheduling, compliance considerations, emerging trends and a whole bunch more.
Get The Newsletter
Bi-weekly on Thursdays. We compile HR best practices, labor law updates & other content to help you pay and manage your workforce more effectively.