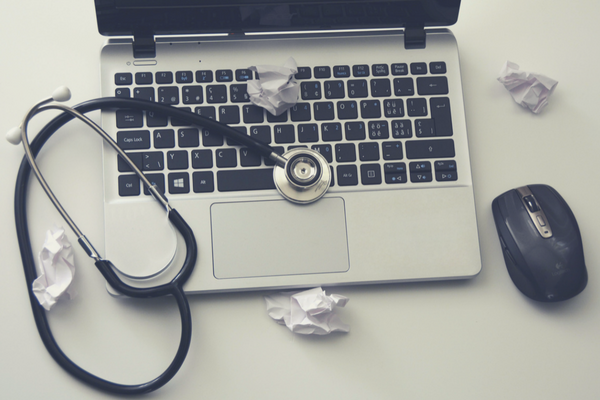 For physicians that actually run their own practice(s), treating patients is just the beginning of their responsibilities. For these physicians - who let's not forget are also business owners - some basic knowledge of finance and accounting is critical to running a successful practice.
Bookkeeping is something that's no different for physicians than any other type of business. You simply subtract the expenses (money spent) from the income (money taken) to get the profit. And that total profit will serve as the basis for most tax calculations.
The differences are in the deductions
The major differences between physicians (and the practices they run) and most other types of businesses are in the types of expenses they can deduct. While there are certain tax benefits available to most businesses that AREN'T available to doctors, there are still plenty that benefit physicians exclusively...
Medical equipment and supplies such as syringes or

disposable rubber gloves

can be deducted according to Schedule C, Form 1040.
The costs related to office space can also be deducted. These deductions can include rent, utility bills, and insurance-related expenses. (The same rule applies if they run their business from their home, but in this case they must use the space they deduct the expenses for only as the office accommodating the practice.)
Insurance—malpractice insurance as well as health insurance for them and their family members are deductible.
Student loans—if they are at the beginning of their career and they still pay student loan installments, they can deduct up to $2,500 of the interest on the loan.
Business travel—if they go to a medical conference or a seminar, they can deduct those costs as well.
Generally, any expense incurred by a physician or a medical practice that align with "pursuing activity as a physician" are deductable from taxes. They important part is keeping track of them and making sure the right documentation is submitted to the IRS.
Of course, as with any tax issues, there are a lot of details and exceptions, so be sure to allow our tax department to be of service.