5 Strategies for Recruiting Seasonal Employees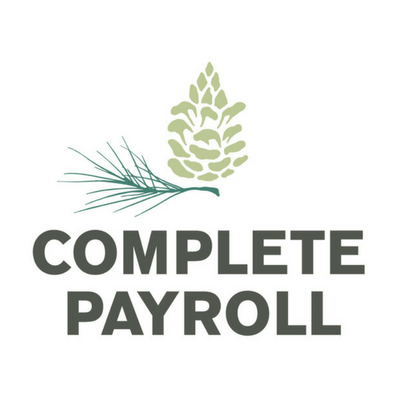 Written by Complete Payroll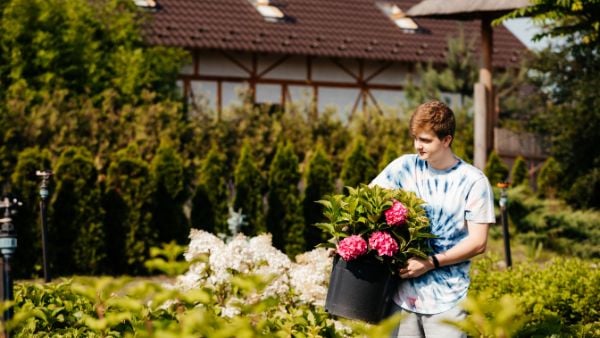 A lot of businesses rely on seasonal employees to get through their busiest seasons. While some companies know that in this situation it's important to hire fast, it's also important to hire well to make sure you have seasonal employees that show clients and customers the best of what your business has to offer.
When it comes to building a great seasonal workforce, it's important to go into the task with an action plan in mind. In this article, we will show you some of the best strategies you need to put into action in order to get a talented team of employees to help you in your busiest season.
1. Update Your Job Descriptions
This might not be the most exciting part of the hiring process, but it's an essential one. Up-to-date job descriptions are the best way to ensure you aren't wasting your time interviewing people who aren't right for the job. Some updates to consider include changing the title to reflect that it's a seasonal opening and choosing job categories that relate to seasonal or temporary employment.
Consider shadowing a current seasonal employee to make sure the job description truly describes the roles and responsibilities of a seasonal employee in your company. All of these steps will help you communicate your expectations for the employee up front so you can find candidates that best fit those expectations.
2. Be Strategic in Building Your Employee Pipeline
Seasonal work isn't going to be for every type of demographic. That's why you can't just use your go-to strategies for recruiting regular employees and expect good results. Think of the types of people who usually fill these positions for you and recruit them where they are.
For many businesses, that means mining high schools and universities for students who need temporary work during a break from their studies. Rely on referrals from current employees who have already vetted friends and relatives who are looking for seasonal work without a long-term commitment.
3. Invest in the Right Tools
Hiring an entire seasonal workforce quickly is not an easy task. Luckily, there are tools available that can help you sift through a high volume of applicants and screen for those you would like to bring in for an interview. Software can help you manage the flow of applicants and alert you when a submission mentions skills or roles you are specifically looking for in a candidate.
With seasonal work, you have a very small window of opportunity to get the best candidate and the best return on investment, so relying on advanced tools to help you will save you valuable time.
4. Turn to Returning Employees First
Your first choice when it comes to hiring for the current season should always be employees who were successful in a previous season. If they wish to return, you should show these candidates preference in the hiring process. This can quickly bulk up your workforce with employees who already know the work and who have already proven they are good at it. This leaves you time to then sift through additional candidates to find potential employees who are of the same quality.
5. Invest in Thorough Onboarding
Seasonal workers are often subject to being thrown immediately to work with minimal training because of time constraints. However, the onboarding process can make or break how strong your seasonal workforce is (and how many would like to come back next season).
Investing the time in a solid onboarding system ensures that your large seasonal staff is trained consistently and thoroughly in everything from your business's mission to expectations in customer service. Giving a large staff a unified message at once creates a stronger workforce and a better experience for clients or customers.
If you're looking for the plans and strategies that will help you save time and money when it comes to hiring and retaining your workforce, check out the Complete Payroll Blog. With hundreds of up-to-date articles on all topics HR, we can guide you through the entire hiring process and then how to keep the best talent with your company.
Get The Newsletter
Bi-weekly on Thursdays. We compile HR best practices, labor law updates & other content to help you pay and manage your workforce more effectively.