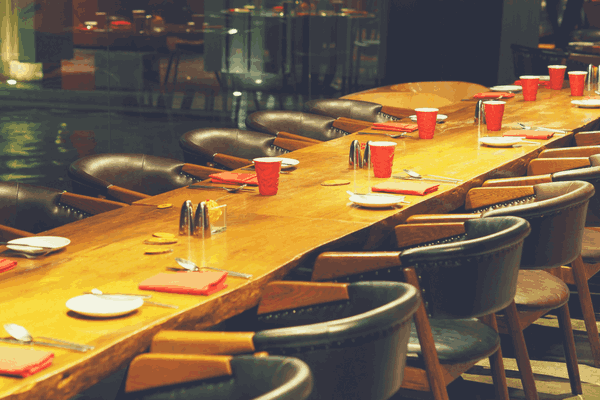 Are you eligible to deduct mileage costs when you file your taxes?
If you own or lease your vehicle, and its not part of a fleet, you can deduct mileage and other expenses. So if you're an employee that uses your personal car to conduct your responsibilities for your employer, or if you are self-employed, you can deduct several costs of operating that car.
Standard mileage rate
The easiest way to calculate your mileage expenses incurred for business purposes is to use the standard rate of 53.5 cents per mile—that's the 2017 rate. You'll always want to consult the IRS to see the going rate for the year you're filing, as it usually changes.
Other vehicular deductions
You can also deduct tolls and parking expenses that you have to pay while on the job, except for fees you may have to pay to park your car at your place of work. If you work at two places in one day, you can include the number of miles you drive getting from one workplace to the other.
Tracking your mileage
The important thing is to keep track of your vehicle mileage. This can be as low-tech as keeping a notebook and pencil in your glove compartment and writing down your departure and arrival mileage, or as high-tech as downloading an app that keeps track of it all for you. But you can only deduct trips that are for business.
What counts as a deduction?
What many people forget, or maybe don't know, is that you can also deduct driving miles for:
Business-related errands such as trips to the bank, office supply store or post office
Trips made to business meals and entertainment, such as meeting with clients or vendors for dinner, coffee or cocktails.
The miles you drive to and from the airport for a business trip.
Customer visits, whether at a work site, their office, or a job site.
Independent contractors and unemployed workers
If you are a sole proprietor or contract worker and you are driving to a temporary work location that you expect to last less than one year, you should keep track of those miles. And if you're unemployed and looking for a job, you can deduct the miles that you drive for interviews, meetings with career counselors, or other specific job-search-related trips.