About Applicant Tracking and Its Benefit to HR Managers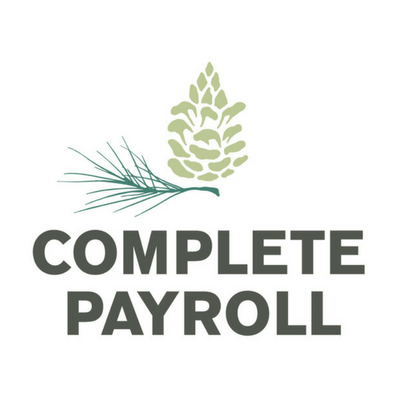 Written by Complete Payroll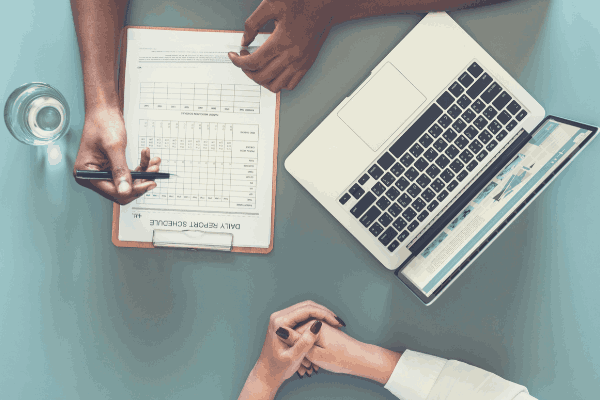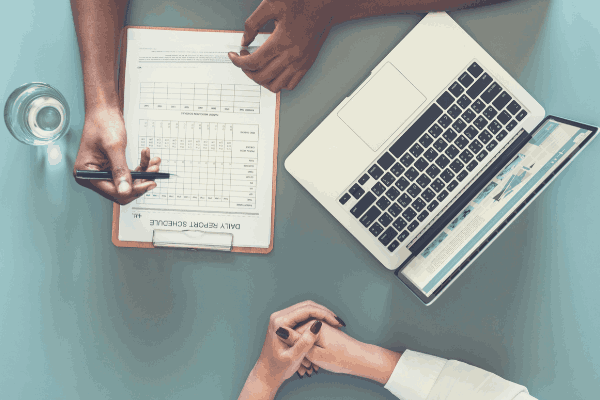 Unless you've been living under a rock for the last decade (In which case, welcome back! Check Twitter for the latest updates), you're aware of applicant tracking systems. These are the various technology solutions to the problem of having too much of a good thing—in this case, job applicants. But while most people have either applied for a job using one of these systems or knows about them from someone who has, the details might be lost on folks who aren't in HR.
For HR managers at smaller businesses, it's quite possible that you've been making do with what you have: smart people and keen eyeballs. But the benefits to HR managers of investing in an applicant tracking system can be significant. Here are just a few.
No more sketchy downloads
If you're downloading resumes and cover letters from individual emails, you might be putting your data security at risk. You can, of course, limit yourself to familiar file formats, which will help cut down on malicious downloads quite a bit, but even everyone's favorite, the formatting-friendly PDF file can be altered to contain a virus.
Data security in an HR department, which handles large amounts of highly sensitive information, is especially critical. Rather than rolling the dice with each download and hoping for the best, an applicant tracking system can handle much of this in the cloud, flagging and dumping any hazardous-seeming uploads.
Automated responses cut down on back-and-forth
While it's nice to reach out to everyone who applies for a job, it's just not feasible when managing a high volume of applications. Still, it can be concerning to applicants when they don't hear anything at all. Automated responses can help fill this gap, letting applicants know that their submission was received, or that they will not be moving any further in the selection process. (While an auto-rejection can feel harsh, it's a lot more polite than never responding at all!)
This way, you can save your valuable time for reaching out to finalists with an offer or personalized rejection, instead of reassuring the woefully underqualified that yes, you actually did receive their application, you simply didn't like it.
Keep up with qualified applicants, even after one position has been filled
You interviewed a great social media specialist, but they withdrew their candidacy once they realized it was more of a customer service position rather than marketing. A month later, a position opens up that seems like it is just what they were looking for. In the past, "We'll keep your application on file" often meant the "circular file," AKA the trash can. But with an applicant tracking system, you can keep up with former applicants. A quick phone call will determine whether they're still looking (or could be lured away), and you might just have a great pool of applicants before you even advertise the position.
Keep documentation organized and functional
Everybody has their own system for recording and organizing information. They memorize, they write on sticky notes, they make voice recordings, or they email themselves … it doesn't really matter. At least, it doesn't really matter until they have to work with somebody else. At that point, you really need a functional system that's designed to be accessed by multiple people. That way, you don't tell yourself "Definitely not, that guy was rude on the phone," while someone else thinks "Hm, it doesn't look like we've called this fellow yet. Let's ring him up and see if he's available for an interview."
Transitioning to a new system is always stressful, but the benefits can make it worthwhile.
Want help thinking through the process and figuring out whether a new applicant tracking system is right for you? We have you covered. All you have to do is get in touch.
Our complete guide on Human Capital Management is a comprehensive resource about how effective HCM helps organizations manage their workforce more effectively. Whether you're interested in seeing an HCM platform or just want to learn more about the practice of Human Capital Management, this page is for you.

More Blog Posts about HCM Topics:
Get The Newsletter
Bi-weekly on Thursdays. We compile HR best practices, labor law updates & other content to help you pay and manage your workforce more effectively.