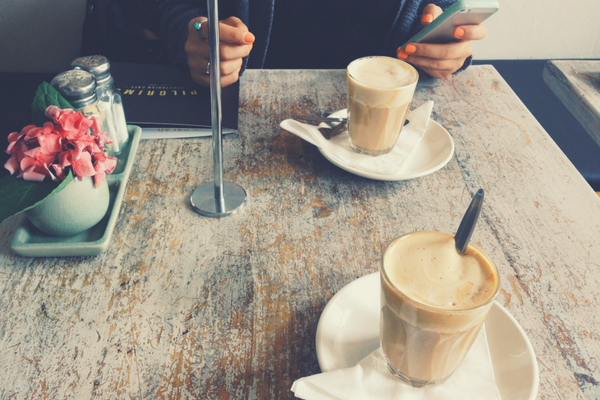 When employees earn less than $20 in tips, they are not required to report their tips to their employer for that month. However, when the total tips are greater than $20, employees must report tips monthly to their employer. This is done by filing IRS Form 4070, Employee's Report of Tips to Employer, or a similar statement with their employer.
How to file the IRS Form 4070
These statements must include:
The employee's name, address and Social Security number.
The month or period the report covers.
The total tips received for the month.
According to the IRS, businesses must collect Social Security tax, income tax and Medicare tax from the tips employees report. These can be collected from employees' wages or from other funds employees make available.
Large food or beverage businesses
Large food or beverage businesses are required to file a different form with the IRS — Form 8027, Employer's Annual Information Return of Tip Income and Allocated Tips. To be considered large, a food or beverage business must meet all of the following:
Food or beverage is provided for consumption on the premises.

Tipping is a customary practice.

More than 10 employees, who worked more than 80 hours, were normally employed on a typical business day during the preceding calendar year.
More information on employee tipping requirements is in IRS Publication 1244, Employee's Daily Record of Tips and Report to Employer.
Also, click here to get a downloadable copy of IRS Form 4070.
Payroll for Restaurants Guide
Finally, we published a resource specifically for restaurant managers and employers. Download our Payroll for Restaurants Guide for a detailed (but simple) list of everything you and your employees should know and do when it comes to recording tips, filing taxes and staying compliant.
You can also check out our comprehensive resource page on Payroll for Restaurants, which explains all of the essential components and considerations along with links to government forms, helpful articles and other resources.