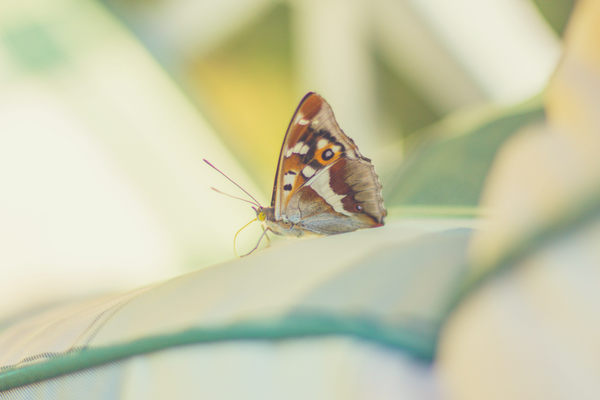 This article will focus specifically on what an administrative worker is, how are they classified by NYS Labor Law and what are the rules and regulations for paying them?
In New York, how frequently you're required to pay a worker depends on how that worker is classified. It's all outlined in Labor Law Section 191.
Who is considered an administrative worker?
An administrative worker is a more complicated classification than other employee classifications (such as manual workers, railroad workers or commissioned salespeople).
In order for an employee to be considered an administrative worker, they must meet the following criteria…
Their primary duty consists of the performance of office or non-manual fieldwork, directly related to management policies or general operations.

They regularly exercise discretion and independent judgement.

They regularly and directly assist an employer, or an employee employed in bona fide executive or administrative capacity or who performs under general supervision, work along specialized or technical lines requiring special training, experience or knowledge.

They are paid at least $900 per week.
How often do I have to pay an administrative worker?
Section 191 does not apply to persons employed in a bona fide executive, administrative or professional capacity who earn more than $900 per week. Therefore, in New York, you pay an administrative worker in accordance with their agreed terms of employment (as opposed to manual workers, who must be paid weekly).
Here's a little infographic we worked up to more easily show you the qualifications, according to New York State Labor Law.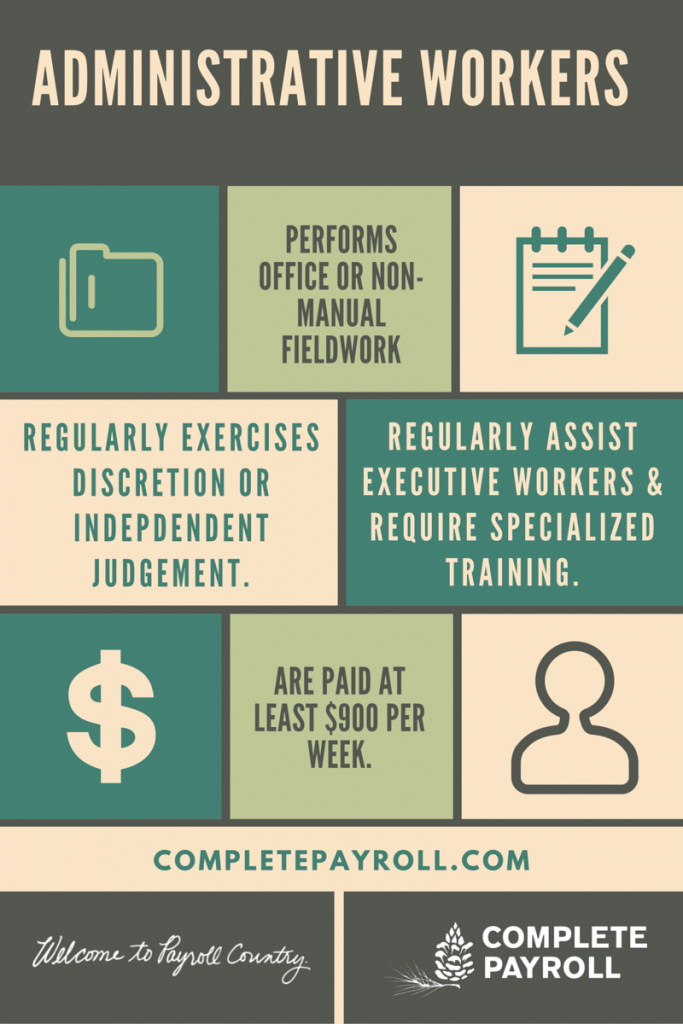 For more information, check out this resource from the New York State Department of Labor.
If you're still confused, or have a question, get in touch with us. We have a team of payroll experts that would be happy to connect with you and address any payroll or human resource-related question you may have.