All About the Payroll-Based Journal's Five-Star Quality Rating System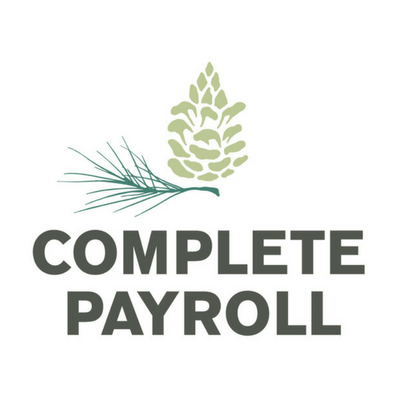 Written by Complete Payroll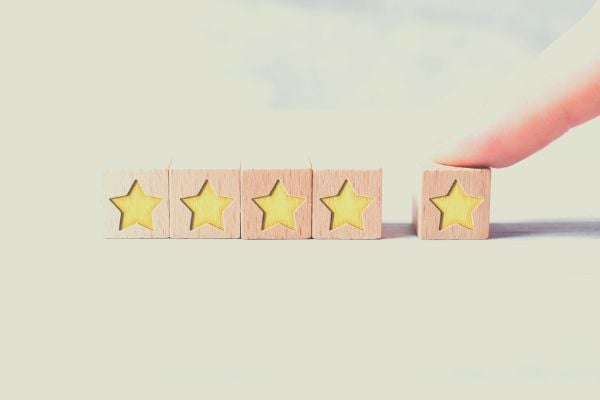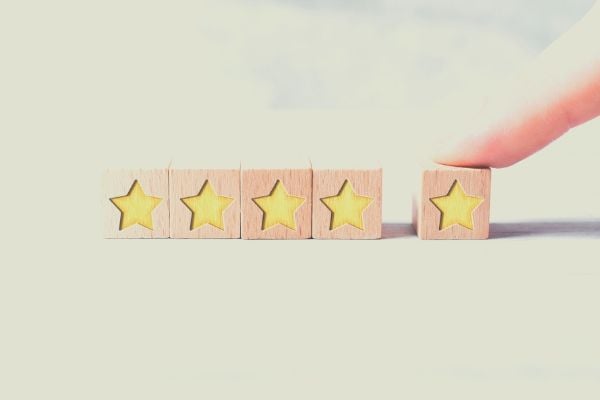 It's important that families who place their loved ones in nursing homes and the nursing home residents themselves can rest assured in the quality of care they receive. That's why, in 2008, the CMS Nursing Home Compare site was upgraded with a five-star-based rating system to measure the quality of all nursing homes that participate in the Medicare and Medicaid programs.
The rating system was carefully designed by CMS, Abt Associates, and the Technical Expert Panel (TEP), a group of expert researchers in the long-term care field. It has been upgraded yearly since 2008, and nursing home ratings change every time a new inspection is carried out.
We've written several other pieces explaining the importance of Payroll-Based Journals, what information is required in your journal, and how to submit. [Links here] Below we'll tell you what information, along with your PBJ, can impact your Five-Star-Quality Rating on the Nursing Home Compare website.
Staffing Quality
This is where the PBJs, as well as resident census data the minimum Data Set 3.0 (MDS), come into play, and the quality and strength of a facility's staffing efforts are assessed on an individual five-star scale.
When the CMS gauges the quality of a facility's staff, they look at two things:
Registered nurse hours per resident per day,
Total nurse staffing hours (this includes RNs, licensed practical nurses, and nurse aides) per resident per day.
Clerical and housekeeping staff are not included in the metric, as they're not seen to impact direct patient care.
Health Inspection Quality
Nursing home facilities are required to undergo unannounced and comprehensive health inspections annually (on average -- they rarely go more than 15 months without one). During these inspections, a team of investigators spends days using federal regulations to determine if the facility meets health and safety standards in areas such as:

Resident rights
Medication management
Quality of life
Nursing home administration
Skincare
Kitchen/food services
Environment
The prior three years of health inspections are taken into account, and the "number, scope, and severity of deficiencies" will determine how dramatically they impact the five-star rating. Any revisits required to correct insufficiencies spotted by a health inspector can dramatically impact the Five-Star Quality Rating as well.
Other Quality Measures
The Nursing Home Compare website has nine long-stay quality measures and six short-stay quality measures it uses as standard metrics to judge the overall standard of a nursing home facility -- these measures are used to form the "quality measures" rating.
The measures for long-stay residents are:
Percent of residents whose need for help with activities of daily living has increased
Percent of residents whose ability to move independently worsened
Percent of high-risk residents with pressure ulcers
Percent of residents who have/had a catheter inserted and left in their bladder
Percent of residents with a urinary tract infection
Percent of residents experiencing one or more falls with injury
Percent of residents who received an antipsychotic medication
Number of hospitalizations per 1,000 long-stay resident days
Number of outpatient emergency department visits per 1,000 long-stay resident days
The measures for short term stays are:
Percent of residents who made improvement in function
Percent of SNF residents with pressure ulcers that are new or worsened
Percent of residents who newly received antipsychotic medication
Percent of short-stay residents who were re-hospitalized after a nursing home admission
Percent of short-stay residents who have had an outpatient emergency department visit
Rate of successful return to home and community from an SNF
New in 2019: The Abuse Icon
In October of 2019, a new icon to identify nursing homes with a history of instances of non-compliance related to abuse was added to the system. This icon indicates patient abuse (committed by a member of nursing staff) within the home, and any nursing home bearing the icon has a maximum potential health inspection rating of two stars, and can only achieve a maximum potential overall quality rating of four stars.
In order to receive an abuse icon, one of the following must have occurred:
A resident must have been found to have been harmed with a citation on the last survey cycle, or within the last 12 months.
Repeated abuse citations must have occurred, and residents were found to be harmed on the most recent standard survey or complaint survey within the last 12 months, and the prior standard survey or complaint survey.
Removed in 2019: Quality Measures Related to Pain
As of October 2019, the Nursing Home Compare website and the Five-Star Quality Rating system ceased to measure or display the percentage of short-stay or long-stay residents reporting moderate to severe pain.
This change will affect some ratings in the future.
Uncomplicate Your Payroll-Based Journal With Complete Payroll
If you're looking for help with human resources and payroll for your small to midsize business, why not turn to the company that recognizes humans are more than just resources?
We apply innovative payroll solutions, and our payroll system comes complete with PBJ reporting built-in so you don't have to worry about any complications. Plus, our time and attendance solutions make compliance easier.
If you want to make the most of human resources and payroll in your company, visit our website and reach out today.
Get The Newsletter
Bi-weekly on Thursdays. We compile HR best practices, labor law updates & other content to help you pay and manage your workforce more effectively.