An Introduction to Payroll-Based Journals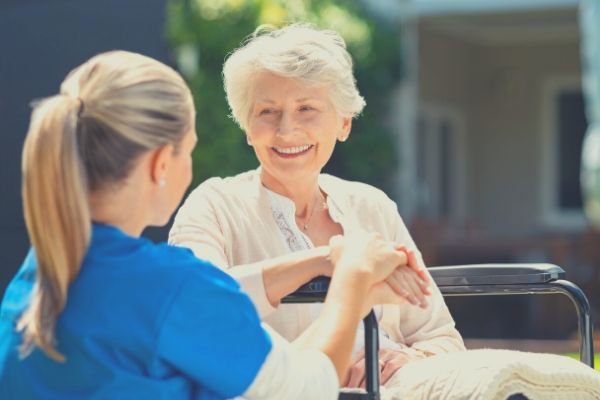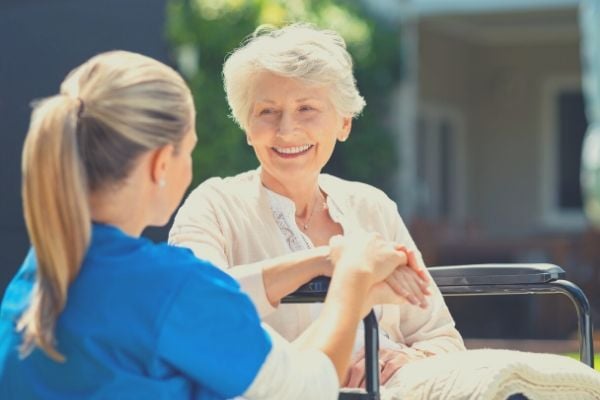 The responsibility of a nursing home is no small weight -- clients put the physical and mental health of their loved ones in the hands of the facility's staff, trusting that the staff will handle that responsibility with the utmost professionalism.
One always hopes this to be the case, but it isn't always.
Research conducted by the Center for Medicare and Medicaid Services discovered that proper staffing is one of the most crucial elements to an effectively managed nursing home with successful and thorough patient care.
Based on this new information, the Payroll-Based Journal (PBJ) program was added to the affordable care act in 2015, in order to monitor the staffing activities of all long-term care facilities (any facility with patients who need regular daily aid) in the United States.
So What are Payroll-Based Journals, Exactly?
Facilities keep a PBJs as a record of all direct care employees (direct care employees are any employees who work in a skilled position directly related to the care of a patient -- this excludes janitors, maintenance technicians, etc).
All long-term care facilities are required to submit PBJ reports to CMS within 45 days after the end of the financial quarter, or they will be considered in violation and face penalties such as fines or markdowns on their rating (which can eventually lead to exclusion from the Medicaid/Medicare program).
The data within the PBJ tracks information such as hire and termination date (if applicable), hours worked and when, job title, pay code, and more. It's essentially a database that tracks which employees were doing what and when.
When the PBJs were first introduced in October of 2015 they were optional -- but CMS found the data they contained so useful that by July 2016 CMS required all long term care facilities to submit a report for every quarter.
What is the Data Used For?
The comprehensive list of a facility's direct care employees and their hours allows CMS to easily view how well-staffed the facility was at all hours during the quarter, and flag any regulatory violations.
For example: if a facility went four days without a single RN on staff and clocked in, that facility will be flagged as understaffed (it's a violation of CMS regulations to go more than 96 hours without an RN on staff).
The data is also used on the Nursing Home Compare website. The website rates long-term care facilities on a Five-Star Quality Rating system -- a scientifically designed mathematical system to rate the quality and effectiveness of long term care facilities throughout the United States.The website tracks scores in the categories:
Overall
Health inspections
Staffing
Quality measures
PBJs are only one of several factors that impact scores on Nursing Home Compare (others include health inspections, resident census data, and survey data) and PBJ data will primarily impact the facility's staffing score.
Uncomplicate Your Payroll-Based Journal with Complete Payroll
If you're looking for help with human resources and payroll for your small to midsize business, why not turn to the company that recognizes humans are more than just resources?
We apply innovative payroll solutions, and our payroll system comes complete with PBJ reporting built-in so you don't have to worry about any complications. Plus, our time and attendance solutions make compliance easier.
If you want to make the most of human resources and payroll in your company, visit our website and reach out today.
Get The Newsletter
Bi-weekly on Thursdays. We compile HR best practices, labor law updates & other content to help you pay and manage your workforce more effectively.