Anatomy Of A Job Description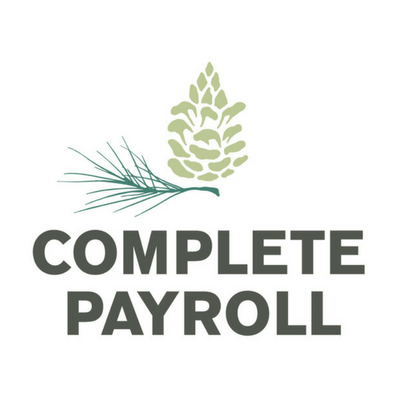 Written by Complete Payroll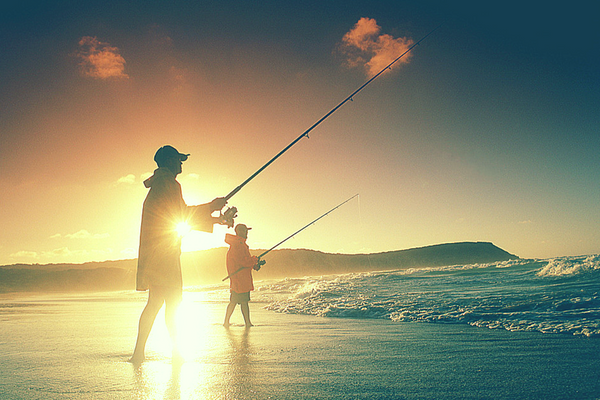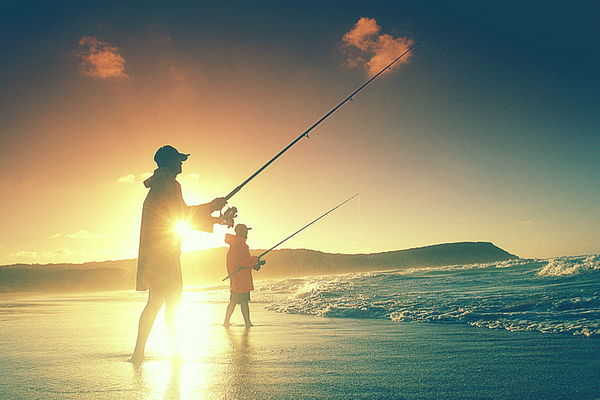 It may seem obvious that a job description is exactly what its title suggests: a description of a particular job. Beyond that, though, a job description can serve a variety of useful purposes for your company. Like your employee handbook, an effective job description can establish expectations between employee and employer. It also sets a benchmark by which an employer can assess an employee's performance. From a recruitment standpoint, a well-written job description can be a crucial component to help your company attract and retain valuable talent.
In this article, we will help you craft an effective job description by outlining sections you will need to include, some that it would be wise to include, and some that are completely optional, but nice to have.
FLSA Status
A job description should state whether the position is classified as exempt or non-exempt from overtime, but it does not need to identify the specific exemption or the reasons behind the classification. Nevertheless, management should know which exemption applies if the role is classified as exempt, and the job description should reflect the classification in terms of job duties. For example, an advanced degree is a minimum requirement for an exempt "Learned Professional." If you do not know which exemption may apply to the job, we recommend further analysis.
Position Summary
This section is a "nice-to-have," and should touch only on some of the primary functions of the job. If you choose to include a position summary, best to keep it to a short paragraph that briefly explains the role and how it fits within the company.
Essential Functions
Essential functions— sometimes referred to as "essential duties and responsibilities"—are the responsibilities that, if you were to remove any of them, the job itself would nearly cease to function or be unable to function as needed. These functions cannot be eliminated as a reasonable accommodation, although an eligible employee with a disability may need an accommodation to perform one or more of them.
Minimum Qualifications
This section itemizes the capabilities and expertise that an individual must have to perform the duties required by a certain position. These are sometimes called knowledge, skills, and abilities, or KSA's for short. Essentially, without these qualifications, the job cannot be done. Be careful not to confuse minimum qualifications with helpful skills. "Helpful skills" are not required and, if you decide to include those, they should be clearly differentiated in the job description. Another name for these might be "desired qualifications." For example, previous work experience in the same or a related field may be required, while two years of supervisory skills are preferred.
Physical Demands and Work Environment
This section of the job description outlines the job's working conditions, its physical requirements, noise levels, temperature, and any relevant Americans with Disabilities (ADA) impact. Details might include hardware and software used for communication, the degree to which the employee is stationary or mobile, or the amount of weight the employee will frequently move.
Supervision Provided or Received
A job description can indicate how the position is supervised or to whom the person in this position will report. If the role has supervisory responsibilities of a department, job or group, it should be listed in this section or as an essential function.
Pay Grade or Range
The inclusion of certain specifics related to pay is a subject of some debate. Some job descriptions simply note the job's pay grade, others offer a pay range, but only if applicable, and depending on the organization's wage transparency strategy. Consideration how often pay ranges are adjusted within your organization. If they are frequently adjusted, it may be best to wait and share with candidates individually, or in an employment offer letter instead.
Notes, Legalese, and Disclaimers
A job description should have some basic disclaimers. For instance, it is best practice to include language that addresses at-will employment. It is also a good idea to mention that your company is an Equal Opportunity Employer, has a drug-free workplace (if applicable) and complies with ADA regulations. A job description should also state that the contents are not the only duties to be performed by the employee in this position and that the job description is subject to modification or adjustment to accommodate individuals with disabilities.
Acknowledgment
Employees should sign an acknowledgement that they have read the job description and that they understand the job, their designation, and what is expected of them. The employee's supervisor should also sign this section, noting that they commit to holding the employee accountable to the job's requirements and expectations.
We hope that this guide will help you and your management craft effective job descriptions that will attract the right payroll personnel to your company.
Make it Easy on Yourself
We hope that this guide will help you craft you own job descriptions. But, we understand that you're pressed for time. That's why we've put together our Payroll Job Description Library. In it, you'll find a collection of documents that you can, in most cases, simply copy and paste with minimal editing on your part. Click the link below to get started!
Get The Newsletter
Bi-weekly on Thursdays. We compile HR best practices, labor law updates & other content to help you pay and manage your workforce more effectively.