Answering the 3 Most Common Questions About Worker's Compensation Insurance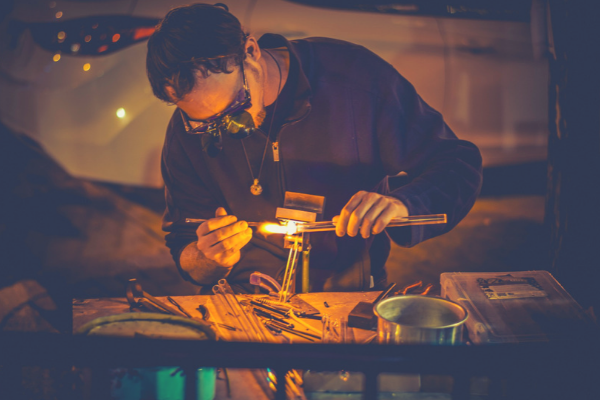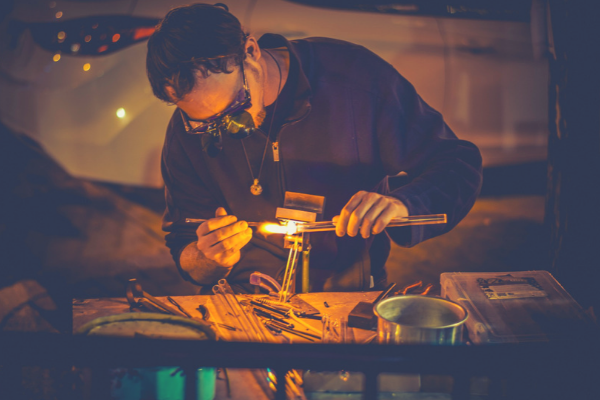 Workers' compensation insurance, also called workman's comp or workers' comp, covers an employee's medical bills and time away from work in the event they are injured on the job. Workers comp' laws are regulated at the state level, so if you have any questions about the laws pertaining to your business, your state's department of workers' comp is the best place to start. The federal government provides an interactive map to find your state's website.
Workers' Comp Basics
Workers' compensation benefits were originally enacted to prevent employees from suing their employers. The thinking was that if employees had coverage, they wouldn't need to sue for compensation for an injury sustained while on the job. Although today employees can sue employers for gross negligence, the majority of cases can be handled swiftly (and out of the courts) through the workers' comp system.
Your first step as an employer is to determine whether your company actually needs to carry workers' comp insurance. You can check with the aforementioned state worker's compensation bureau or with your insurance broker. If you do need insurance, your business agent can help you obtain the best policy and coverage that meets your needs and satisfies the legal requirements.
Workers' Comp FAQs
Is my business required to have workers' comp insurance?
Whether your business is required to carry workers' comp insurance depends on several factors. Each state sets its own policies. In general, states assess the type of business and the risk involved to workers, how many employees you have and whether they are full time or part time. Check with your state's workers' comp board to determine if you need to carry this insurance.
What does workers' comp insurance cover?
Most policies cover an employee's medical bills and hospital stay for accidents or injuries incurred while working or while engaged in a work-related activity. They also generally pay two-thirds of an employee's salary while the employee is unable to work due to their disability. Policies may also cover therapy or rehabilitation services. Some policies cover injuries sustained over time, such as repetitive strain injuries.
Does workers' comp cover any injury? What if it's the employee's fault?
Even if your employee was found negligent, workers' comp insurance will still pay benefits. The only exceptions are when an employee is found to be under the influence of drugs or alcohol during the event. In such cases, workers' comp generally does not cover the incident.
Other circumstances may nullify benefits. For example, if an employee intentionally inflicts injury on himself or another person, as in the case of a fight between employees, the injuries may not be covered. Employees who clearly violate stated and posted company policies may not be covered either. Each case is different, and each insurance plan is different, so do check with your carrier and state board if you have specific questions.
Workers' compensation insurance offers protection for both your company and your employees. Click the button below for more information about your company's needs.