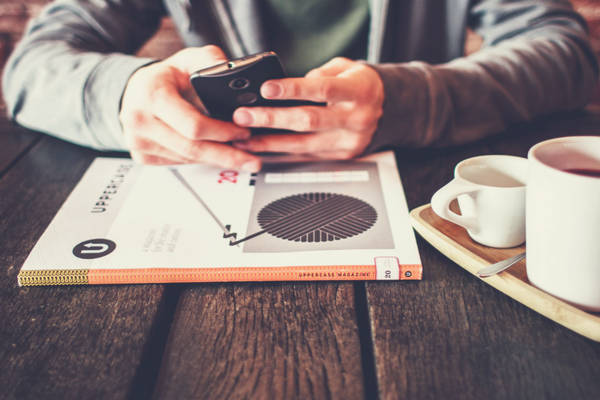 "I don't need an HR department!" the CEO said. "I've been handling hiring, firing, payroll and taxes for years. It's better if I handle both jobs. It's easier for me to keep an eye on costs if I'm in charge of both."
Does that sound like a familiar scenario to you? Are you a CEO wearing both the executive and HR hats? If so, you could be making a big mistake that could harm your company's long-term viability.
Most small business owners wear both the CEO and HR hats
A report on August CEO states that 81 percent of survey respondents, all CEOs, stated they also handled HR for their companies. That same survey also found that 23 percent lost staff because they couldn't match the benefits or compensation packages offered by a competitor.
Most small business owners are reluctant to create a human resources position within their company. After all, when the firm was in the startup phase, the CEO probably handled payroll, insurance, taxes and more. Why shouldn't they continue handling both? After all, the CEO is the only person in the entire company who works with nearly everyone from the top down.
CEOs probably shouldn't be HR Managers
The nature of human resources management has changed greatly over the past decade. Laws and regulations have grown more complex. With the advent of the Affordable Care Act, new healthcare regulations have caused turmoil within the health insurance industry, in some cases making it necessary for firms to find new health insurance benefits to offer to their employees. Add onto this scene payroll administration, filing important tax forms, and ensuring adherence to federal and state requirements and you've got a recipe for disaster.
A CEO's time is best spent leading the company to achieve its goals. While CEOs may like to know the details of projects, actually handling those details can and should be delegated to others. Human resources tasks can and should be delegated to others with the time, experience and talent to adequately handle them.
Enter the pros
If you're a CEO exhausted by handling both the daily running of your company and the HR aspect of your business, it's time to call in the professionals. Just as you probably don't stand in a factory all day manufacturing the widgets your company sells, so too you probably shouldn't be handling the human resources tasks for your firm.
To grow your business, you need focus, determination and luck. While nothing short of a four leaf clover can help you with luck, outsourcing your HR tasks can help you regain your focus and invigorate your determination.