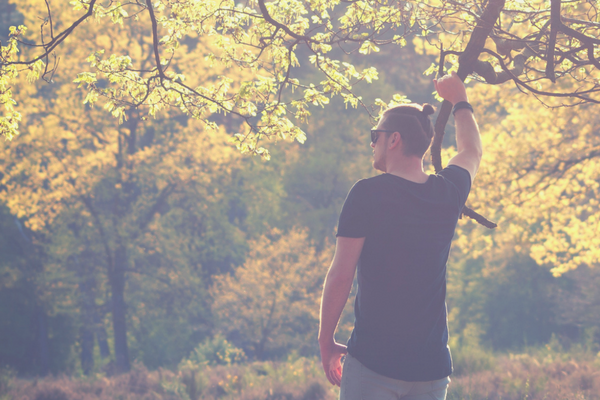 Maybe you found a great employee through a referral, or maybe you brought in a former colleague. Maybe you're about to hire a complete stranger who looks good on paper. Whatever the scenario, you should thoroughly vet any candidate before bringing them on board.
Performing criminal background checks on job candidates has become standard procedure, according to the Society for Human Resource Management. In fact, more than two-thirds of organizations spend the money to do so, in order to avoid problems down the line.
Look at it this way:
Your bottom line is at risk. Workplace fraud can strike any size business. And the median loss caused by employee fraud is $60,000.
You don't want to miss a red flag. Just reviewing a job candidate's history may not reveal anything, so be sure to reach out to creditors and former employers to ask about any financial difficulties or unethical behavior.
You're limiting your liability. If you hire someone with a clean record and they do something wrong while in your employ, you can prove to your insurers, investors, and customers that you did your due diligence.
Spending time and money now can help you avoid a big mess later. Between the Internet and third-party researchers, it's easy to perform a quick investigation of credit reports, school history, and criminal records. Doing this before you hire someone can save you a lot of time, money and grief in the long run.
You could discover dishonesty. Companies typically ask job candidates for references, but too few check them. Remember what happened at Yahoo a few years back? Their CEO lied on his resume about getting a degree and had to step down in disgrace when he was finally found out. Take the time to verify all of the information on a candidate's resume.
Still not convinced? Think of it from another perspective: you'll increase applicant and new hire quality. And you'll make the right hire the first time, reducing turnover.
The bottom line is that pre-employment background checks help an organization be more successful. You'll be hiring better people at less risk, reducing loss and enhancing your company's professionalism.
Get help with Employee Background Checks.
Complete Payroll offers employee background checks as a service to its clients. Click here to set up a background check or simply learn more about the service.
Also, check out our comprehensive resource page on employee background checks that consolidates all the information, blog posts and other resources about running background checks on employees and potential hires in one place.