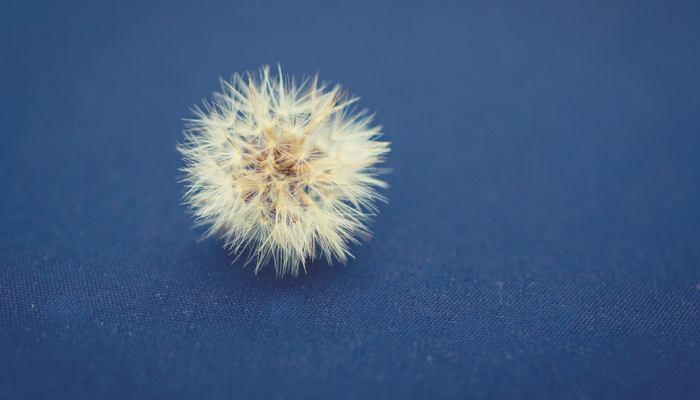 Background checks can be a boon to businesses of all sizes, but if doing them isn't yet a part of your company culture, the idea might feel foreign. After all, why add on an extra process to a system that's been working just fine?
In reality, while your hiring process may be functional, instituting background checks can save you time, trouble, and money over the long term. Here's how.
Background checks keep applicants honest.
According to a 2017 study, 85% of employers have caught applicants lying on their resume in order to get a leg up. Some types of lies are better caught in an interview setting (such as the people who claim to be proficient in a program with which they're only vaguely familiar), but others, like the folks fudging job titles or entire degrees are more likely to show up in a background check.
Thorough reference checking is also a critical part of this process, which will give you a clearer picture of whether the applicant's version of their previous roles and responsibilities line up with reality.
Background checks can spot a history of theft.
Employee theft costs American businesses $50 billion a year, and half of those thefts were amounts over $100,000. For amounts that large, you're likely to find a record of an arrest and possibly a conviction, both of which would show up in a criminal background check.
For petty theft (which most employers don't bother following up on from a legal perspective), a background check will still show jobs that ended abruptly or that weren't listed on the resume or application.
While this isn't necessarily a red flag (plenty of people quit jobs for good reasons and omit jobs that aren't pertinent to their current career path), calling these employers can shed light on whether the person in question was fired for cause, whether that was stealing or simple incompetence.
Background checks can protect you from a PR disaster.
You pride yourself on creating a supportive and safe work environment. Which is why you're so surprised to wake up to a social media frenzy revealing that your employee has a history of sexual assault or is a member of a hate group. Unfortunately, background checks won't always catch when an organization has decided to quietly "pass the trash" and allow an employee accused of misconduct to apply elsewhere, but as with theft, arrests and convictions will come out as well as jobs that ended suddenly, giving you cause to look more deeply.
Background checks can also help to shield you from accusations of negligent hiring. You can honestly tell the public that you did your best to screen out unacceptable candidates and that you will also do as much as you can moving forward.
Background checks can help you make internal decisions.
Background checks aren't just helpful for hiring purposes. James does all right as a receptionist, but can he be trusted to make purchases with a company credit card? His credit history might give you a clue. Eileen is a little on the young side, but is she a responsible driver who could be asked to pick up clients from the airport? Her driving record would show that.
New responsibilities mean you need to think about employees (who might be very good at what they're doing now) in a new light. Eileen's spreadsheets may be on point, but her three at-fault accidents in the last five years mean it might be best to send someone else with the company vehicle.
Get help with Employee Background Checks.
Complete Payroll offers employee background checks as a service to its clients. Click here to set up a background check or simply learn more about the service.
Also, check out our comprehensive resource page on employee background checks that consolidates all the information, blog posts and other resources about running background checks on employees and potential hires in one place.