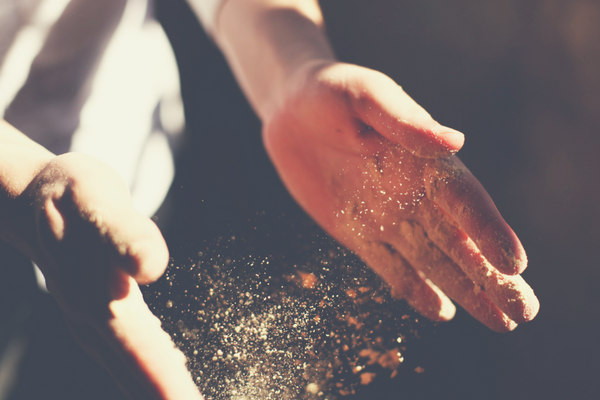 Has this ever happened to you? You've sorted through resumes, contacted references, coordinated and conducted interviews, and feel like you've reached the end of the hiring process at last. But when you call your first-choice candidate to make an offer, including salary, the response is "thanks, but no thanks."
What can you do, besides going back to the drawing board—which is an expensive, time-consuming proposition? Your first step needs to be finding out why the candidate turned you down. Chances are, it has to do with salary. And you may be able to salvage the deal if you're prepared to address your candidate's concerns about it.
Here are few ways you can handle the situation:
Encourage the Candidate to Think Long-Term
Stay with the salary offer that's on the table, but help the candidate put it in perspective by describing the defined route your company offers to earning increased responsibilities and the salary that accompanies them. Or, if you offer regular pay raises each year, share that information. The candidate may realize they'll make more at your company if you offer regular raises vs. accepting a higher paying position at a company that does not.
Make Sure Your Offer Was Appropriate
Assess the factors that went into the original salary offer. Did it take into consideration budget concerns, expected value and the candidate's skills and experience? Has the position been hard to fill, and do you have any other equally qualified candidates? See if there are any factors that justify raising the offer, such as if a candidate has a particular professional license or years of specialized experience. Just know your limit by knowing what you can truly afford to pay.
Get Creative with Total Compensation
If you don't have the budget to offer a significant salary increase, try to sweeten the deal by increasing compensation in other appealing ways. Think of other perks and benefits like extra vacation days, flex time, the ability to telecommute and bonuses for achieving specific goals.
Being flexible and creative in job offer negotiations can help you hire the top talent you need without breaking the bank—and without losing all of your favored candidates to the competition.
If you're hiring an employee, or think you might be soon, check out our comprehensive resource page, Employee Onboarding - A Complete Guide. This is a handy, tightly-packaged outline that presents all the critical hiring and onboarding elements in simple, chronological order.