Best Practices for Employee Applicant Tracking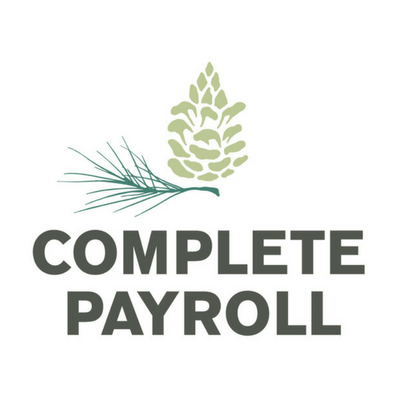 Written by Complete Payroll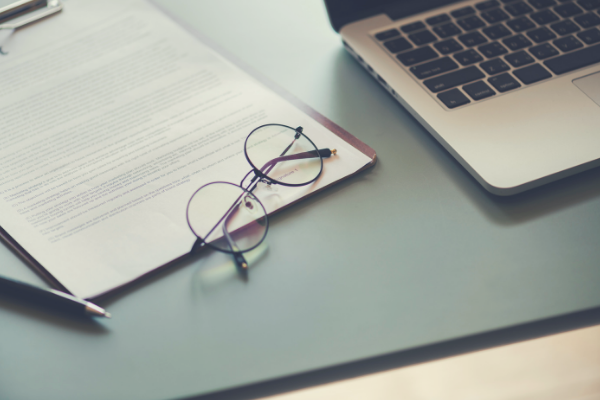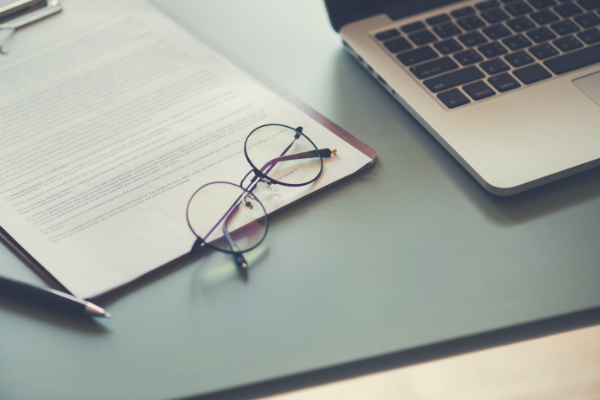 Whether you love them or hate them, applicant tracking systems have become the norm in hiring. While this makes it easier for businesses to handle a high volume of applications more efficiently, it also means that the people involved in hiring—including HR professionals, recruiters, and hiring managers—need to adapt their screening methods in order to take advantage of new capabilities inherent in these systems and to avoid new potential pitfalls.
Careful consideration is always a best practice and never goes out of style. But here are a few more.
Best Practice #1: Actually use an applicant tracking system
If you're scanning through 100 or more emailed (or printed!) resumes in the hopes of finding a single hidden gem, you may find the applicant you want. But if you're going through the same process in a month, and then again two weeks from them, you're spending too much time on this process that could be spent elsewhere. Let technology help you and keep you organized.
Best Practice #2: Go beyond keyword searches
Applicant tracking systems are notorious for giving too much credence to keywords. "Communication" doesn't count when the system is looking for "communications". "Analyzed" doesn't ring any bells because it isn't "analysis".
And then you have the folks who get rejected over not having a BS in Chemistry … because they have a MS in Chemistry instead. Keywords can be a handy place to start (and good systems will allow for some fuzzy language), but don't rely on them too fully.
Best Practice #3: Keep all documentation in one place
Tracking applicants means just that. This is different from tracking applications. When you track applicants, you'll want to keep all the information you assemble on them in one easily accessible location.
This should include their application materials (including cover letter, and resume), results of any skill or personality assessments, documentation of licenses, certifications, or credentials, notes from interviews and phone screens, any communication with applicants, and offers or rejection notices. This is especially helpful if a good fit for a rejected applicant turns up down the line, so you don't lose valuable data.
Best Practice #4: Keep all parties in the loop
When tracking applicants, it's important that all the involved parties are on the same page and have access to the same information. When an applicant gets rejected by HR and then called in for an interview by the hiring manager later that day? That reflects incredibly poorly on your organization—not an ideal first impression.
Best Practice #5: Don't forget current employees
All your employees were applicants at one point, so be sure to keep them in your database. Maybe the manager in your call center doesn't realize that customer service agent Nick actually has a graphic design background and freelances on the side, but his resume does. It's worth checking to see whether he'd be interested in applying for a new role.
Best Practice #6: Flag your never-hires
Most of your rejected applicants will fall into the "thanks, but no thanks" category. They may be underqualified, need a different kind of schedule or environment, or be looking for a higher salary than you can provide.
You'll get a few that you absolutely love and would hire in a minute, but whom you rejected in favor of a candidate you loved even more. These you should absolutely note in your system. Then there are the rare-but-dangerous third type of rejected applicants: the never-hires.
These are the people who berate your receptionist, who spend their interview talking about how much they hate your industry, or who make casual racist or sexist remarks. They're the ones who turn in an application and then call every single day to "schedule their interview," despite having been explicitly told to stop.
They're the ones who bring their mom to their interview and refuse to answer any questions because "she handles this kind of stuff." FLAG, FLAG, FLAG these people to make sure nobody accidentally gives them a moment of their time during future rounds of hiring.
Are you looking for a system that can handle all of this and more?
A human capital management platform integrates all the stages of applicant tracking with the data management keeping track of your present and past employees requires. If that piques your interest, get in touch with us to learn more.
Our complete guide on Human Capital Management is a comprehensive resource about how effective HCM helps organizations manage their workforce more effectively. Whether you're interested in seeing an HCM platform or just want to learn more about the practice of Human Capital Management, this page is for you.

More Blog Posts about HCM Topics:
Get The Newsletter
Bi-weekly on Thursdays. We compile HR best practices, labor law updates & other content to help you pay and manage your workforce more effectively.