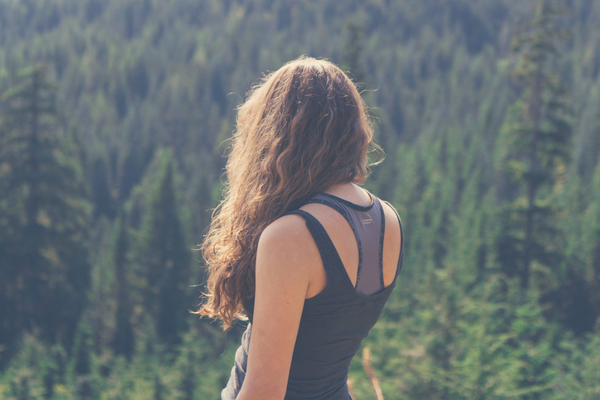 Onboarding is a tricky enough process when you're working with folks who work at your location. For more and more employees, though, remote work is becoming the norm. This can mean working at a satellite office, working from their home across town, or working from a cafe with WiFi halfway around the world.
Remote work can help employers in rural areas with low populations or cities with high cost of living to recruit qualified employees who aren't willing to relocate and wouldn't otherwise consider the position.
So how do you go through the onboarding process with someone you might never see in person?
Determine whether remote onboarding makes sense.
Not all remote employees are geographically distant. Some may work from home due to lack of office space, complicated commutes, or as an accommodation for a disability. If the employee lives nearby to your location (or a branch of your location), it may make sense for them to come and do their onboarding in person, even if they typically won't be expected to work onsite.
Figure out your paperwork.
When working with people on location, it's simple enough to have people fill out their forms on paper. When dealing with remote workers, that becomes more complicated. Not everyone has the technology to print, sign, scan, and return documents. (And of those with access to the technology, even fewer are able to do so without thumping said equipment in frustration a time or five.)
If you have remote employees, it's worth organizing your onboarding process so that employees can fill out most of their forms online. Hint: if just thinking about setting this sort of system up is giving you a headache, this is the sort of thing that a payroll company can help with.
An exception to online forms: the I-9.
While tax forms and other forms can be handled entirely through electronic means, there's one major exception: the I-9. This is the form you fill out when ascertaining whether your new employee has the authorization to work in the United States. What's the difference? The documentation of identity and authorization (either one or two government issued documents, depending on the type used) must be physically examined by the person filling out the form. Photographs, scans, and photocopies will not do. Obviously, nobody is going to mail you their passport. So how do you tackle this key step in the onboarding process?
US Citizenship and Immigration Services (USCIS) allows employers to contract with an agent such as a notary public to complete Section 2 of the I-9 form on their behalf. Keep in mind that this means they have to fill out that section of the form for you, they can't simply inspect the employee's documents and then tell you to complete the form on your own. Notaries are easy to find all across the country including in rural areas, so this should be a reasonable (if mildly annoying) process.
Integrating your new remote employee.
Introductions are usually the easiest part of the onboarding process, so it can be simple to forget about making arrangements for showing your new employee around. Video conferencing can be helpful for getting to know key individuals, while group messaging systems such as Slack, Yammer, and Stride can help keep remote employees in the loop on a day-to-day basis. You may need to go further out of your way to make sure that everyone knows who your new employee is and what they do, but the result will be clearer communication overall.
Hiring remote employees can open up unexpected opportunities to businesses of all sizes.
Don't let the fear of a more complex onboarding process stop you from bringing in the talent you need! For help with onboarding, download our NYS Employee Onboarding Kit, which provides you with all the basic forms you need in one convenient location so that you can spend less time tracking down paperwork, and more time doing what you do best.
If you're hiring an employee, or think you might be soon, check out our comprehensive resource page, Employee Onboarding - A Complete Guide. This is a handy, tightly-packaged outline that presents all the critical hiring and onboarding elements in simple, chronological order.