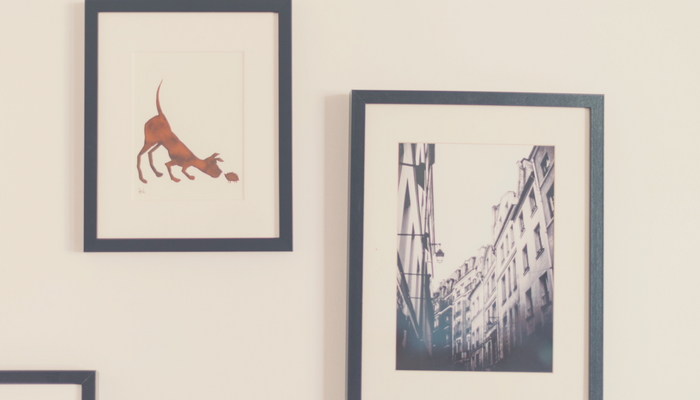 Running background checks on employees can have many benefits: it can keep applicants honest about their work history and educational background, it can reveal patterns of behavior, and it can uncover individuals who, for licensing or regulatory reasons, are not eligible to hold a certain position.
If you're thinking about running background checks as part of your hiring or promotion process, here are some best practices to follow.
Know what kind of background check makes sense for the role.
"Background check" is a generic term that can refer to criminal history, driving records, employment verification, credit history, educational verification, presence on the sex offender registry, and more.
At the most extreme level, background checks for positions on government contracts requiring security clearances may involve interviews with family members and any contacts in foreign countries, taking months to complete. On the more basic end of the spectrum, some employers just check references and call former employers.
For most businesses, the need for background checks falls somewhere between these two extremes, depending on the role. For money handling and accounting positions, a credit history check may be in order, but driving records are probably not.
When hiring caretakers of small children, you'll be on the lookout for a history of violence, sexual crimes, or child abuse, but credit history isn't terribly pertinent. And reference checking is always a good idea, regardless of the position in question.
Have consistent guidelines in place for background checks.
Avoiding unnecessary background checks that are not necessary for the role doesn't just save you money and hassle, it also helps avoid the appearance of discriminatory hiring practices. Doing certain kinds of background checks whenever you feel like it opens you up to accusations of discrimination. Say, for instance, it turns out that you tend to require drug testing for minority job candidates while disproportionally waiving the same requirement for others.
Consistent and well-documented guidelines for background checks also ensure that hiring processes can move forward smoothly even if you experience turnover during the hiring process. If the hiring manager or a critical HR employee has to take time away from work or moves on to a different company, you can still move forward with your job candidate without a hitch.
Conduct background checks before making a formal offer.
This seems like it should be common sense, but if an offer is contingent on passing a background check, it's important to let the applicant know as soon as possible. Sometimes there is a backlog on criminal checks (especially in the late summer when thousands of teachers start new jobs simultaneously), and the process can take weeks instead of days.
Candidates who quit their jobs in good faith shouldn't find out a month after starting that they are no longer qualified to do the work they've already started due to a criminal conviction in their past.
Remember that background checks are just a snapshot, not the whole story.
There are numerous reasons for a red flag to show up in an excellent candidate's background check. Perhaps the applicant was arrested, but no charges were filed. Filing for bankruptcy due to a medical emergency doesn't necessarily indicate that the person is irresponsible with money.
A discrepancy in educational history can pop up because their college or university changed its name. And, of course, there is always the possibility of a flat-out mistake.
If you are declining to hire, promote, or retain an employee based on something in their background check, you are legally obligated to tell the employee so and give them to opportunity to correct any errors.
You may be unable to make exceptions, especially if there are licensing requirements for the position. But being open to the bigger picture can open the door to excellent employees who might otherwise have been excluded.
Get help with Employee Background Checks.
Complete Payroll offers employee background checks as a service to its clients. Click here to set up a background check or simply learn more about the service.
Also, check out our comprehensive resource page on employee background checks that consolidates all the information, blog posts and other resources about running background checks on employees and potential hires in one place.