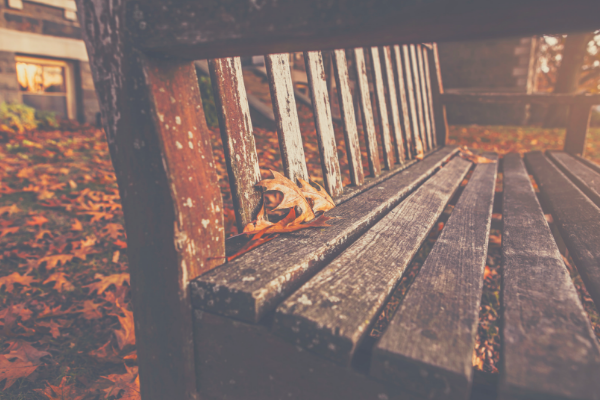 Many companies offer a variety of bonus packages, including profit sharing, spot bonuses, sign-on bonuses, and referral bonuses. A bonus package is a good way to attract new talent and to keep key employees with the company.
When implementing a bonus plan, it is important to properly structure the package so it has the intended benefit for the employee and the employer.
Structuring a Successful Spot Bonus Program
As the name implies, a spot bonus is a reward given on the spot for desirable behavior. This can be something small, such as a $25 gift card for being the most on time employee, or a bonus in the thousands for the completion of a complex project. It is best to have different levels when structuring your spot bonus program.
A key factor in structuring a spot bonus program is to award these bonuses irregularly. If employees know that two bonuses are given each month then the program loses motivational power. Spot bonuses should be a surprise and awarded for truly outstanding behavior, not just for doing the job.
You should set a budget for your spot bonus program so it doesn't drain capital. Set a cap for the program and don't feel the need to award all the money if you don't find truly desirable behavior that is worthy of awarding.
Structuring a Successful Referral Program
In times when the job market is hot and skilled talent is scarce, businesses find it difficult to find new talent. Many businesses turn to third party recruiting firms to acquire new employees, but this typically costs up to 30% of the new hire's salary paid to the recruiters
It is much more cost effective to find new employees by having current employees refer a friend. Afterall, the employees know best about the intricacies of the workplace and they are not likely to refer someone they don't think can handle the position. No one wants a friend to join the company who makes them look bad!
A referral bonus program is a good motivator to have current employees seek out new hires, as long as it is structured correctly. The policy should be in writing and well publicized. Is the program ongoing or is it just when looking for certain hard to fill positions? What is the monetary value of the bonus? Is there a higher bonus for certain conditions, such as increasing the diversity of the company or attracting new talent with unique skills?
The parameters of the program should be clear on what amount the bonus pays and when it is paid. Some companies pay a percentage of the bonus when the new employee is hired and then the rest of the bonus after a certain probationary period, such as three months or six months. Other companies pay the entire bonus after the probationary period. If the parameters of the program are unclear it can set wrong expectations and be very demotivating.
Structuring a Successful Signing Bonus
A sign-on bonus is a great way to attract new talent and foster a good feeling in a new employee. While signing bonuses are more common in larger companies, they can still be effective for smaller companies in certain cases. You should consider offering signing bonuses if:
It is standard in your industry, such as with IT employees

You need to attract an employee with a unique skill set

You need motivate a candidate to move to a different state
As with the referral bonus, it is important to be clear about the details of the hiring bonus. If a portion is paid up front and the rest after a probationary period, the percentages and when they are paid need to be spelled out specifically.
By following these best practices, you should be successful in structuring your bonus programs and provide the right morale booster for your employees. Working with a skilled payroll company with expertise in bonus packages can further ensure the success of your programs. If you are ready to discuss bonus package implementation, we are here to help!