Can Employers Turn Down Applicants Who Smoke?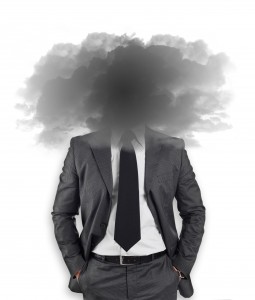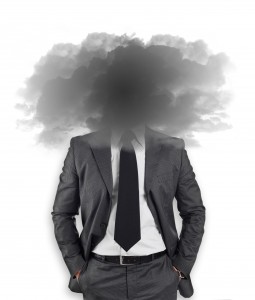 In recent years, many companies are refusing to hire people who smoke. But is that legal? And why is it becoming a trend? Should your company jump on the bandwagon?
Can You Refuse to Hire Smokers?
Currently, there is no federal law that protects smokers or entitles them to protection when it comes to hiring or earning promotions. The Equal Employment Opportunity Commission (EEOC) doesn't recognize smokers as a protected class.
However, 29 states plus the District of Columbia do offer legal protections for smokers, so if your company is in one of those states, you can't refuse to hire people on the grounds that they smoke.
Why Are So Many Companies Refusing to Hire Smokers?
The rising cost of health insurance and health care costs may be the biggest reason. And research proves that smokers take more sick days than their non-smoking co-workers. The CDC reports that smoking costs most states an average of $1.9 billion in lost productivity each year, plus more than $3 billion a year in medical expenses. Smokers have a 30 percent higher risk of hospitalization than nonsmokers, and they average longer hospital stays. Pregnant smokers have higher rates of miscarriage, premature births and low birth weight babies, and it costs $336 million each year to care for infants of smoking mothers. Finally, children of smokers have higher rates of asthma and ear infections.
How Can You Avoid Hiring Smokers If You Want To?
If you are not hiring in a state that protects the rights of smokers, you can start by adding the line "Smokers need not apply" to your job postings. You can also include a test for nicotine as part of your pre-employment drug screen. The problem with this, of course, is that an applicant may quit long enough to get past your screening, then resume once he or she is hired.
Why Is This a Concern?
First, critics are concerned that anti-smoker hiring policies could open the door to further discriminatory policies, like refusing to hire people if they are overweight, have high cholesterol or diabetes, or use alcohol. Second, you may be missing out on hiring great employees because of their smoking addiction—when you could offer smoking cessation support to all employees.
How does your company handle the issue of hiring smokers? Does your wellness program address smoking? Please share your comments on this controversial topic below—we're interested in hearing what our readers have to say!
Get The Newsletter
Bi-weekly on Thursdays. We compile HR best practices, labor law updates & other content to help you pay and manage your workforce more effectively.