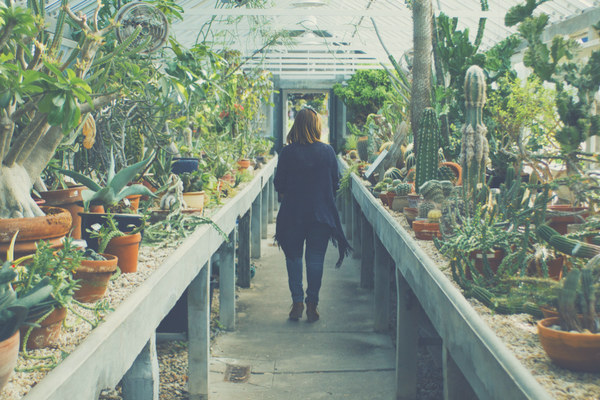 In New York, how you're required to pay a worker depends on how that worker is classified. It's all outlined in Labor Law Section 191.
May employers mail their employees their paychecks?
Yes.
Nothing in the New York Labor Law prohibits an employer from mailing an employee his or her paycheck.
However, employees must RECEIVE their paycheck in the time specified in Section 191 of the Labor Law.
New York State Labor Law enforces the timeliness of wage payments.
For example, a manual worker must be paid no later than 7 calendar days after the week for which they are being paid wages. And a commissioned salesperson is required to receive payment for his or her earned commissions no later than the last day of the month following the month for which they are being paid commissions.
As long as your employees are receiving their paychecks before the deadlines (and they're not just being mailed out in time) you should be just fine.
For more information, check out this resource from the New York State Department of Labor.
If you're still confused, or have a question, get in touch with us. We'd love to help you out!