Can You Terminate An Employee On Leave?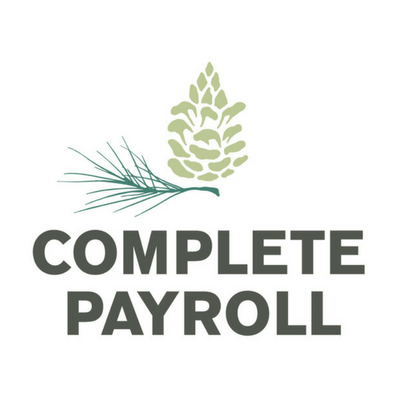 Written by Complete Payroll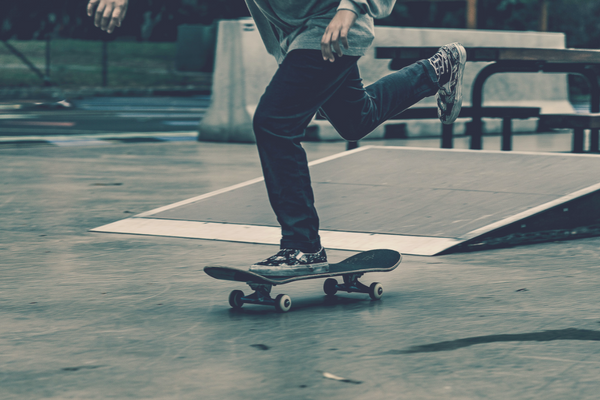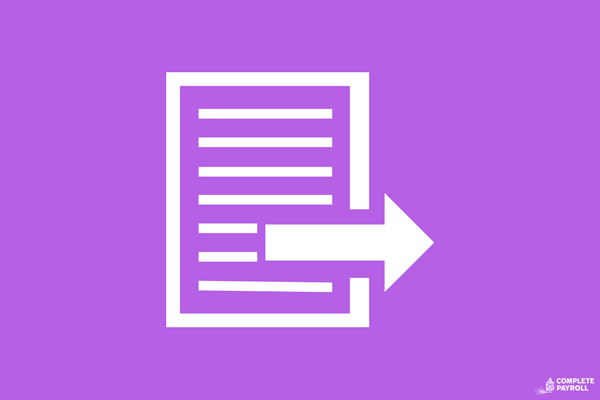 Many times employers are hesitant to take action when an employee has been on an extended leave of absence due to a workers' compensation claim arising from an injury or illness occurring while in the course of work duties or when the employee is unable to return from a protected leave, such as the federal Family Medical Leave Act (FMLA), or a state's equivalent leave.
Can I terminate an employee on leave?
Employers must look to the mandated leaves, organizational-internal policies, and past practices before taking an adverse employment action, such as disciplinary action or termination. Ensuring compliance with regulatory guidelines, and consistent application of internal policies and practices will generally protect an employer from any discriminatory practices.
Worker's Compensation leaves
Employees who have sustained an on the job injury and are on a workers' compensation leave of absence are protected under individual state non-discrimination regulations, and may enjoy protection under a state's mandated leave or the FMLA. Employers must ensure that these employees are treated the same as other employees who are temporarily disabled and follow any internal policies or past practices related to the leaves. Further, employers should consult with the claims manager at their workers' compensation carrier to discuss any adverse employment action prior to taking the action, to determine that there is agreement in terminating the employment of the individual, and to discuss the effect of such a termination on the claim.
FMLA or state-equivalent leaves
Employers must comply with the FMLA or a state equivalent leave if the employee is employed at a work site that has 50 or more employees within a 75-mile radius. FMLA or the state equivalents often run concurrently with a workers' compensation claim and/or internal leave of absence policies. The FMLA or the state equivalent provides a period of time of job protected leave. After the expiration of the mandated leave, employers may rely on internal policies and practices related to the extension of time off if the individual is still unable to return to work. Otherwise, an employer may terminate the individual's employment if they are unable to return after the expiration of the mandated leave.
Internal leave of absence policies
Many times an employer who does not have to comply with a mandated leave or who wants to provide an extended leave of absence will have an internal temporary disability leave policy that affords employees time away from work for recovery. These internal practices also may be used to extend an employee's leave if they are still unable to return to work following an FMLA or state equivalent leave's expiration.
Consistency is key
The key with all leave of absence administration is that the employer's policies and practices are consistently applied. Consistent application of these policies and practices will ensure non-discriminatory practices when it comes to the termination of an individual who is unable to return to work from leave. If you have questions about your leave of absence requirements, or need assistance in the development of a policy in this regard, please reach out to your HR Professional for guidance.
For more information and insights into the laws, best practices and complexities around terminating employees, check out our resource page, A Complete Guide to Employee Terminations. It's an all-in-one page that includes thorough insights, instructions and plenty of links to other helpful resources.
Additionally, here are some other articles that focus on the difficult subject of terminating employees:
Get The Newsletter
Bi-weekly on Thursdays. We compile HR best practices, labor law updates & other content to help you pay and manage your workforce more effectively.