Chances Are, You Already Have a Perfectly Good Timekeeping System
Written by Joe Peluso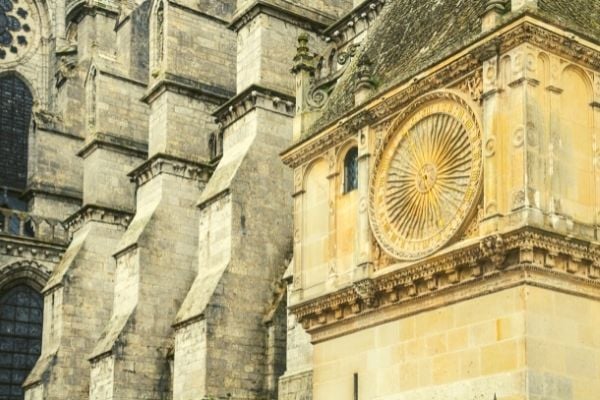 There is an old saying that goes, "If it is not broken, do not fix it." Good advice, right? After all, some things are better left alone if they are working out for you.
If you are an employer, this might be advice that you apply toward your current timekeeping system whether that be a manual timesheet process or a point of sale software system that also has a built-in timeclock. After all, if you are already paying for something that more or less gives you what you need, why invest in another time and attendance system?Well, the truth is, it might seem like your POS system is not broken, but while it does what you need, it is not doing what you need in a way that saves you money in the long run and gives you the gift of time to spend on the other tasks on your plate.
Remember, when it comes to a time and attendance system, just because a program offers a function does not mean it was built to support that function.
Benefits of a Better Timekeeping System
The benefits to one robust system that was designed to do exactly what you want it to do are many. And while it may seem overwhelming, expensive, or even frustrating to think about switching systems, the benefits can far outweigh any of the costs associated with this sizable change.
Some benefits you will see include:
Streamlined Operations
POS software can help you keep track of a lot of things, but we have yet to see one that easily tracks everything you want from sales to employee time and attendance. An automated time tracking system like Advanced HR can do all of this and more, making all of your operations for reporting and payroll available to you in one program instead of going through several.
Reduces Time Spent on Payroll
No matter what kind of timekeeping system you currently use, we are positive that you are spending more time on payroll than you have to. Collecting and entering employee time manually is labor-intensive and overwhelming. Pulling information from POS software you may already use often involves a lengthy process to make the data usable for your payroll. A timekeeping system designed for timekeeping helps your payroll staff operate quicker and more efficiently.
Saves You Money on Payroll
And what is one of the best things about saving time on payroll? Saving money as well. Payroll can be fraught with hidden costs from correcting payroll errors from time card errors to paying overtime when payroll is taking a little longer than usual to collect and enter. Streamlining the system with one piece of software that is intuitive and easy to use makes the whole process shorter and more cost-effective.
A Case Study
We know first-hand what investing in an automated system can do for you and your business instead of using the POS system you are already using.
One of our clients, Buffalo Road House Grill, was using a well-known point of sale management system. When employees logged into the system, it also provided the feature of keeping track of employee time and attendance.
The problem though was that the owner did not know what kind of time and money he could have been saving by switching over to Complete Payroll's timekeeping solutions. Without them, the owner wasted precious hours and energy trying to pay his employees. In his POS system, he was able to download a spreadsheet, but it had to be manipulated to be useful to him. He then had to manually enter employee hours and tips earned for all 60 employees in his restaurant.
Complete Payroll was able to help him find a system that worked better without spreadsheet manipulation, without the chance of human error, and without wasting hours of time he desperately needed to run his business.
Get The Newsletter
Bi-weekly on Thursdays. We compile HR best practices, labor law updates & other content to help you pay and manage your workforce more effectively.