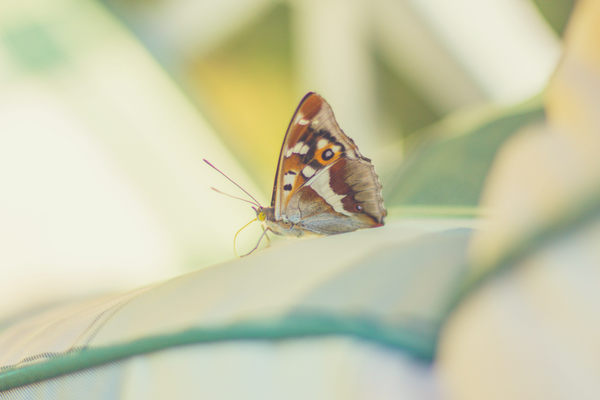 New York State Labor Law classifies workers in a variety of ways. One of those classifications is an executive worker. If an employee meets specific criteria, they will be considered an executive worker in the eyes of the law - and you as an employer are required to follow specific guidelines regarding how you pay them.
In New York, how frequently you're required to pay a worker depends on how that worker is classified. It's all outlined in Labor Law Section 191.
Who is considered an executive worker?
An executive worker is a more complicated classification than other employee classifications (such as manual workers, railroad workers or commissioned salespeople).
In order for an employee to be considered an executive worker, they must meet the following criteria…
Their primary duty consists of managing the enterprise.

They regularly direct the work of 2 or more other employees.

They have the authority to hire and fire other employees.

Or, their suggestions or recommendations regarding the hiring, firing, advancement, promotion - or any other change of status - of other employees have particular weight.

They regularly exercise discretionary powers (in other words, they are empowered to make their own decisions).

They are paid at least $900 per week.
If they meet all of these criteria, you are employing an executive worker.
How often do I have to pay an executive worker?
Section 191 does not apply to persons employed in a bona fide executive, administrative or professional capacity who earn more than $900 per week. Therefore, in New York, you pay an executive worker in accordance with their agreed terms of employment.
For more information, check out this resource from the New York State Department of Labor.
If you're still confused, or have a question, get in touch with us. We've been processing payroll for clients throughout New York State (and all over the country) for almost 25 years. We employ several Subject Matter Experts - many of which would be happy to answer any questions you have about paying executive workers.