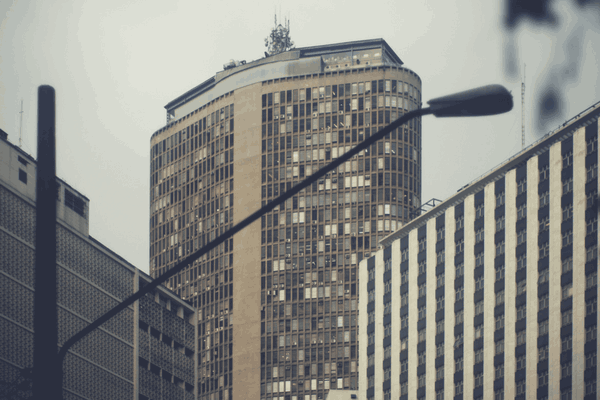 You've probably heard the term clerical workers many times. Clerical work typically involves daily office tasks such as answering phones, and entering data into spreadsheets. Clerical tasks can be performed by secretaries, office clerks and administrative assistants. Clerical workers are often known for...
scheduling appointments
keeping records
doing minor bookkeeping
word processing and typing
sorting and filing
photocopying and collating
In New York, how frequently you're required to pay a worker depends on how that worker is classified. It's all outlined in Labor Law Section 191.
Who is considered a "clerical or other" worker?
In New York, a "clerical or other" worker is an employee who doesn't fall under any of the other statutory categories of worker found in the Labor Law.
In other words, they are not any of the following…
A manual worker

A railroad worker

A commissioned salesperson

A

bona fide

executive, administrative or professional worker
How often do I have to pay a "clerical or other" worker?
In New York, you must pay a "clerical or other" worker in accordance with their agreed terms of employment, but no less frequently than semi-monthly.
For more information, check out this resource from the New York State Department of Labor.
If you're still confused, or have a question, get in touch with us. We'd love to help you out!