Common Challenges of Managing Remote Employees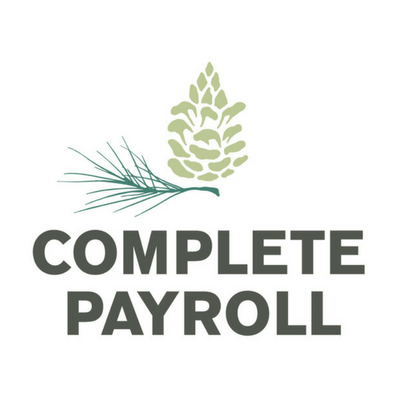 Written by Complete Payroll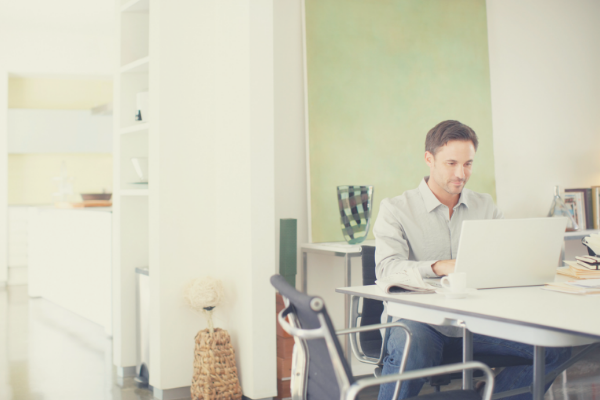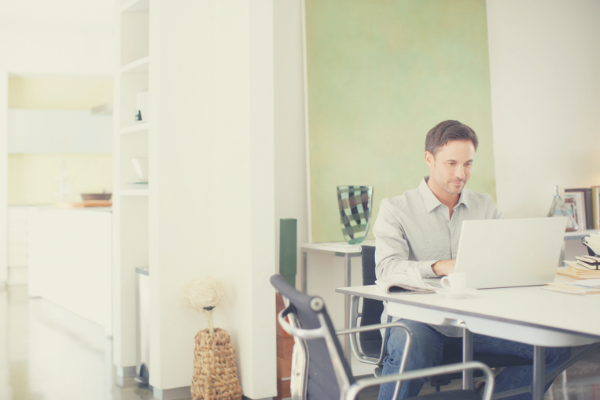 The number of remote employees is on the rise. There are certainly a number of benefits to having virtual team members. Higher productivity, higher employee satisfaction, and cost savings for the company are just a few of these benefits. But managing remote employees also presents a number of challenges.
Difficulties in Scheduling
Remote employees can present a challenge in scheduling. Differences in time zones makes it difficult to plan meetings at a time everyone can attend. In this situation, it is best to pick a centralized time that might be earlier in the day for some and later in the day for others.
If the difference in time zones is too great and some members are halfway around the world, meetings should be recorded so employees can watch them later. Asking for meeting feedback via email allows team members to respond to meetings when they are not able to attend.
Problems with Communication
When employees are not located in the office, it can be problematic communicating project goals, timelines, and related information. Obviously, this can lead to problems with productivity.
Communication is critical to the success of any company. Modern technology offers a variety of solutions to help manage communication with remote employees. Texting, email, and chat programs, such as Slack, provide a way to communicate directly with remote employees.
Video chat platforms offer a way to communicate with employees in a way that provides the non-verbal elements of conversation. As a manager you should consider using Google Hangouts, Skype, Zoom, or GoToMeeting.
It is also helpful to set regularly scheduled meetings with remote employees to discuss how work is going and to get an idea of how they are feeling about their role.
Barriers with Language and Culture
With a global workforce there are bound to be barriers with language and culture. These barriers can lead to a misunderstanding of team goals and directions. As a manager you should make a point to understand the differences in culture. The best way to learn about these differences is simply to ask. By engaging your team members in a discussion about their culture, you create an atmosphere of trust and understanding within your team.
Difficulty Tracking Performance
One of the biggest challenges in managing remote employees is tracking and assessing their performance. You want to know that your remote team members are using their time efficiently and effectively.
It's important to have a system in place for tracking this sort of performance. There are many time tracking platforms that provide you a way to quantitatively assess the time spent on tasks. In addition, there are many project management systems available to let you know how a team member is performing.
A more qualitative assessment might involve getting feedback from customers and other team members. This type of insight should let you know how the team member's work is perceived. Do customers think your employee is working efficiently? Is your employee meeting deadlines and providing deliverables to other team mates?
The important thing is to have a system in place and make sure the system is clearly communicated to your team. Pick a combination of quantitative and qualitative systems that works for you and your remote employees.
Lack of Personal Attachment
Working remotely can lead to feelings of isolation for employees. Without the personal interaction of a normal office environment, the natural evolution of bonds of empathy don't form between team members. Remote employees can feel less valued when they are not as personally involved in daily conversations, both work related and non-work related.
It is important to keep employees engaged on a personal level, and one of the best ways to do that is to ensure that remote employees are a good fit with your company culture. Sure, they're not on site, but that doesn't mean that they shouldn't share the same values and expectations as the employees who report to the office every day.
Open communication with all employees is essential to making a team member feel valued. Happy employees are productive employees!
There's no denying the growing trend of remote employment in the United States. So check out our comprehensive overview of everything employers should know about a remote workforce, including upsides, downsides and overall impact to payroll and HR systems.
Get The Newsletter
Bi-weekly on Thursdays. We compile HR best practices, labor law updates & other content to help you pay and manage your workforce more effectively.