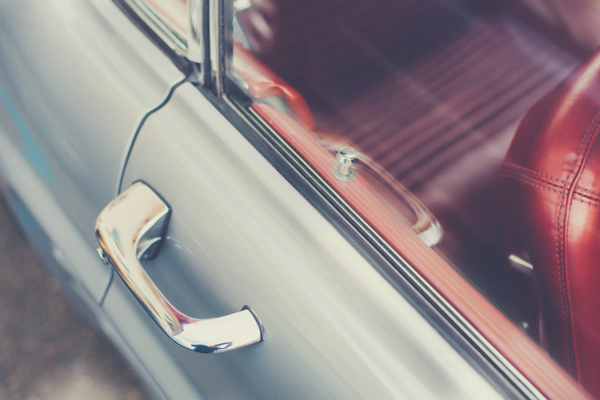 You know that offering a higher salary than your competitors can be very attractive to job candidates—but what if you can't afford to one-up the competition? Is offering company equity to potential employees a valued alternative? And how much can it cost you down the road?
Offering company stock to employees may swing their decisions in your favor, but if you're not careful, it can cost you—and not only money, it can cost you down the road, and it also carries a host of disadvantages for employees.
On the Plus Side
Offering stock to your employees provides them with an incentive to help the company succeed and make profits rise. It promotes a long-term mindset among your staff and gives your top employees a reason to stick around.
Research has shown that employee-owned businesses with employee participation perform better.
Offering stock as compensation keeps your immediate expenses down because you don't have to budget as much for salaries and payroll taxes. If you're in the startup stage or early days of your business, this keeps your expenses low and frees up more cash to invest back into the business.
On the Negative Side
Distributing equity is not a simple process, so you'll want to ask your company's attorney to make sure you set it up right.
If you add too many shareholders, your company could be automatically converted into a publicly traded company under U.S. securities law. Do you want that to happen?
If you're not planning to sell your company and it stays privately held, employees won't have many opportunities to cash out their stock, rendering it less valuable as an asset.
Employees may not think much of stock as a form of compensation, especially lower-income employees, who may prefer cash in hand today over something that could pay off in the future.
Other employees may not find this an attractive option because they know that if the company goes under, they'll lose both income and the value of their stock investment.
Giving your employees company stock means losing some control. If employee-owners have different opinions about significant business decisions or management style, you may not be able to run the company the way you want to.
Have we left out any pros to issuing equity, to help balance the equation? Let us know below. Or, if you've already decided that offering equity isn't right for your business, what are some other, creative ways to attract and reward your employees?