Should Your Company Implement A Wellness Program?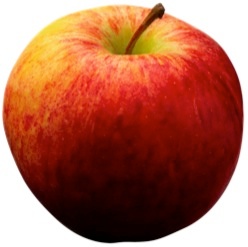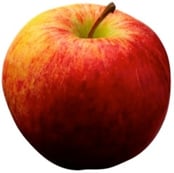 If you are a business owner, answer this question: Do you offer your employees a health and wellness program? If no, why not? It can actually save your company significant money.
Research shows that employee health directly affects work performance, attendance and produc¬tivity, so wellness programs are an investment into your company's most important asset: your employees.
Reduced turnover is one cost savings. A study by the Principal Financial Group found that 45 percent of workers stay at their jobs because of wellness programs offered by their employers and 26 percent of workers miss fewer days of work. And employees are more likely to come to work and perform well when they are in optimal physical and psychological health. Less employee illness means your business can reduce its health care use, which reduces health care costs and consequently increases earnings.
Even if you have limited resources, you can plan and implement a wellness program that works for your business. With some thought and creativity, there are many ways you can keep your employees healthy and happy. Here's how to start:
Ask for Employee Input. Find out what type of perks and activities they would value most in a health and wellness plan. See if they'd like discounted gym memberships, healthy cooking workshops, smoking cessation programs or support for achieving and maintaining a healthy weight. They'll be more inclined to participate if the program is meaningful to them and reflects their needs.
Get Outside Help. There are plenty of organizations out there that can assist you in structuring your program. For example, The Centers for Disease Control offers some great online tools, like a free web-based resource that can help you design effective worksite weight loss and control programs. Your healthcare insurance provider may also offers tools and resources to help you develop a program.
According to World Economic Forum statistics, companies that implement proactive wellness programs save an average of 700 dollars per year per employee. They also see a high return on investment, up to 755 percent, in reduced health care costs and higher productivity levels. If you want to lower your rate of employee absenteeism and lost time, improve employee morale and lower turnover while saving money, it might be well worth the time and effort to start an employee wellness program.
If you have any questions about wellness programs or other ways to save time and money on your payroll, call Complete Payroll. CPP is a full-service payroll and HR company located in Perry, NY, which is right outside of Buffalo. For a full list of CPP's services visit our website.
Get The Newsletter
Bi-weekly on Thursdays. We compile HR best practices, labor law updates & other content to help you pay and manage your workforce more effectively.