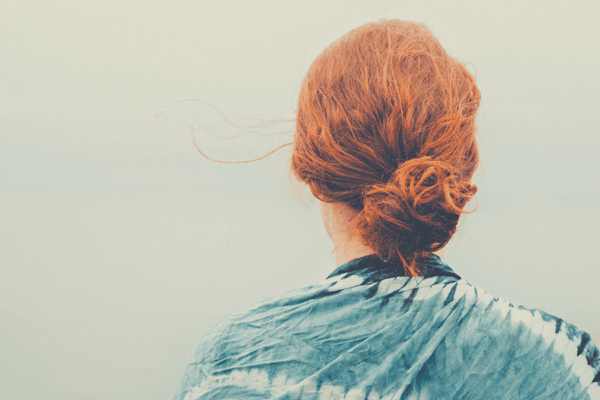 On the eve of Equal Pay Day, a landmark decision was reached in the case of Aileen Rizo vs. the Fresno County Office of Education. On Monday, April 9, an 11-judge panel from the Ninth Circuit Court of Appeals decided unanimously that employers can no longer pay women less than men for doing the same job based on salary history, a common occurrence that has historically perpetuated the gender income gap.
The ruling overturns one dating back to 1982 that previously determined that a woman's wage history could be considered a "factor other than sex," and was therefore protected by the Equal Pay Act. Rizo filed a claim against the Fresno County Office of Education in 2014, after learning that even though she was more experienced and held greater seniority, her male colleagues in similar positions were being paid more. Her claim was originally denied by a smaller panel in 2017.
Though progress has been made, women still make an average of 82% of what their male counterparts do, according to Pew Research. That number drops even further for African-American and Hispanic women. This decision promises to have a significant, long-lasting effect on income parity.