Does My Small Business Need to Worry About ACA Compliance?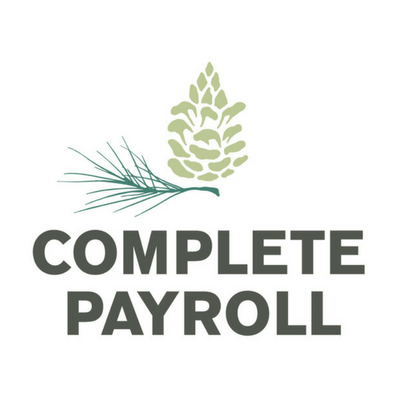 Written by Complete Payroll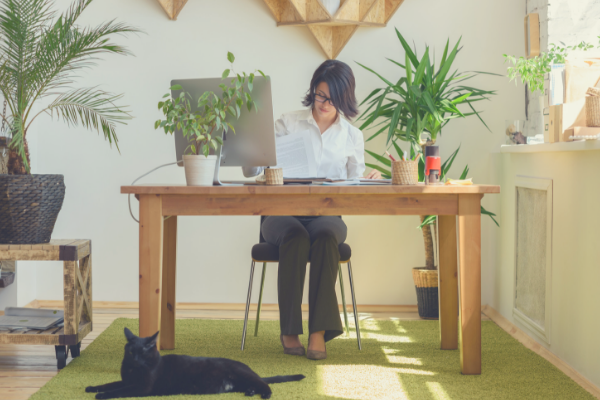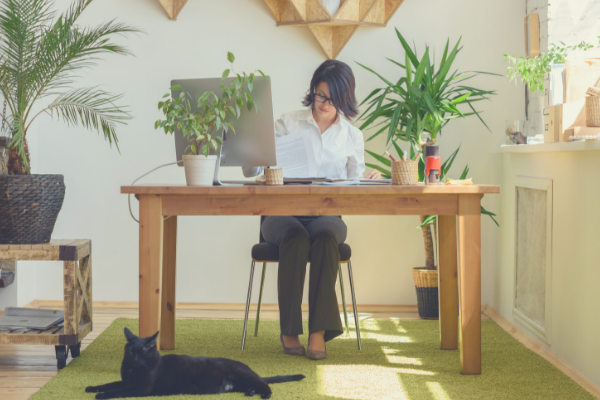 There are more than 27 million small businesses in the U.S., depending on how you define "small." The Small Business Administration (SBA) defines it as any actively-operating company with 500 employees or fewer. But their definition has changed many times over the years.
For the Internal Revenue Service (IRS) and the Affordable Care Act (ACA), the definition is smaller. ACA rules regard a small business as one with fewer than 50 full-time and full-time equivalent employees. However, there are some exceptions to this rule.
Because of all the conflicting descriptions and exceptions, it can be hard to know how to handle ACA compliance. To find out where your small business stands, read on.
The ACA Definition
Under the ACA - which is the definition enforceable by U.S. law - a small business is one with fewer than 50 full-time employees, including full-time equivalent employees. These small businesses are exempt from penalties - also known as the Employer Shared Responsibility Payment or ESRP - faced by large employers that do not offer health care coverage.
Within the ACA small business definition, you may fall into one of the following groups.
Self-employed sole proprietor. If you are self-employed with no employees, you are not considered an employer. The ACA does not apply to you.
Mix of employee work hours. If you have around 50 employees but a mix of part- and full-time employees, pay close attention to the definition of "full-time equivalent," which generally means working 30 hours per week or more. In addition, hours worked by part time employees must be calculated to determine the number of Full-Time Equivalent employee. It's possible that enough of your employees meet this threshold, and the ACA applies to you.
Member-owned. For a member-owned company, here's something else to consider. One exception to the ACA small business definition is for member-owned companies where there are fewer than 50 employees, but those employees are part of a larger group under common ownership, which together employ 50 or more full-time equivalent employees. That's technically a large business and the ACA applies.
ACA Responsibilities for Small Businesses
When dealing with ACA health care law, small business owners should keep the following things in mind about their options and responsibilities.
Explore the ACA SHOP program. Small businesses can purchase health and dental insurance through the Small Business Health Options Program (SHOP) at HealthCare.gov.
Understand your withholding requirements. You will need to withhold an additional 0.9 percent on employee wages or compensation that exceeds $200,000 in a tax year.
Timing matters. When health insurance is offered at your company, you must offer it to all eligible employees within 90 days of their employment start date.
Don't assume. If you're not certain whether any of the above rules apply to you, find out for sure by using the compliance tool. at business.USA.gov/healthcare. Ignorance of the law is not an acceptable excuse, and you could be subject to penalties for noncompliance.
ACA Compliance Services
Because ACA law is confusing for business owners, Complete Payroll offers a total compliance service, which includes filing the 1094 and 1095 forms that keep your business in the clear.
Reach out to Complete Payroll if you are having trouble keeping up with numerous ACA compliance issues like:
Doing all of the legally required IRS and employee reporting

Proving that you are offering your employees health care

Making payroll deductions accurately

Monitoring employees' eligibility

Determining affordability for your employees
Complete Payroll also offers a free list of frequently-asked questions about the ACA, which is especially helpful for small business owners. If you're feeling the burden of the ACA and need help managing its impact on your company, connect with Complete Payroll today.
Also, check out our resource page on the Affordable Care Act - a comprehensive guide for employers to best understand the law and how it impacts their employees and their business.
Get The Newsletter
Bi-weekly on Thursdays. We compile HR best practices, labor law updates & other content to help you pay and manage your workforce more effectively.