Dress Appropriately: How GM's Dress Code Helped Change Its Entire Culture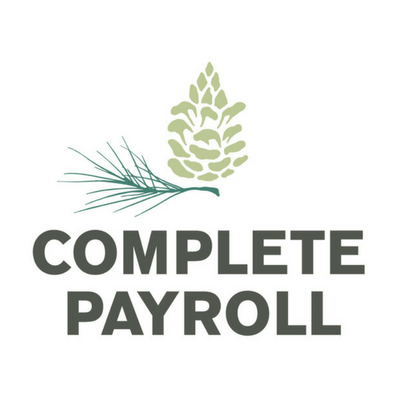 Written by Complete Payroll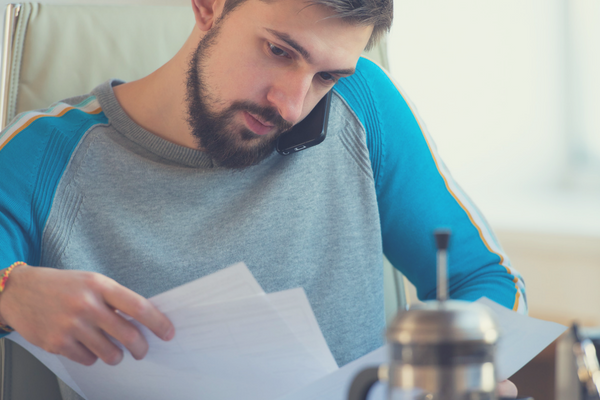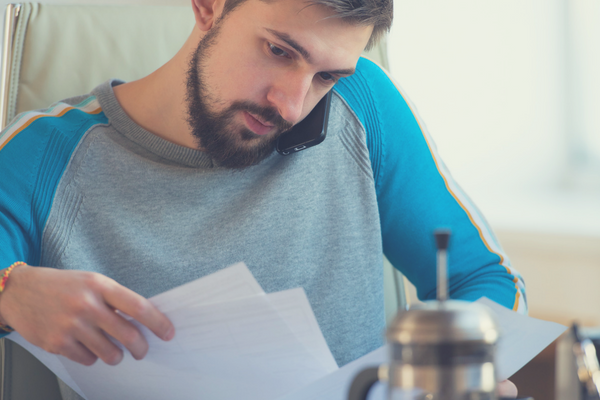 When she was first hired as CEO of General Motors in 2009, Mary Barra decided to take on small projects in an attempt to change the company's culture at foundation level. One of her first proposed changes? The company's dress code.
In one fell swoop, Barra pared a 10-page policy down to two words: "Dress Appropriately."
Almost immediately, she received backlash from Human Resources and a senior-level Director who demanded that the new policy wasn't comprehensive enough. When Barra reached out to the the Director for clarification, she was told that occasionally, a few of his employees needed to dress up to meet with Government officials, and this policy didn't address that.
Instead of walking back the new policy verbiage, Barra recommended that the Director have a conversation with his team about it. Minutes later, he called back.
"I talked to the team, we brainstormed, and we agreed that the four people who occasionally need to meet with government officials will keep a pair of dress pants in their locker. Problem solved," he said.
The Video Begins at 5:03, when GM CEO Mary Barra Tells the Story of GM's Dress Code
The lesson Barra learned was one of empowerment. By allowing managers to interpret and enforce the dress code policy within their own teams, it gave them the ability to handle other policies the same way.
"... I realized that often, if you have a lot of overly prescriptive policies and procedures, people will live down to them," Barra said. "But, if you let people own policies themselves—especially at the first level of people supervision—it helps develop them. It was an eye-opening experience, but I now know that these small little things changed our culture powerfully."
GM's minimalist approach may not work best for your company. Dress codes are unique to each company's needs and should be addressed as such. If you need help creating or updating your company's dress code, or any other section of your employee handbook, be sure to check out our Employee Handbook Roadmap.
Get The Newsletter
Bi-weekly on Thursdays. We compile HR best practices, labor law updates & other content to help you pay and manage your workforce more effectively.