ECEP & ECET: What Employers and Employees Need to Know About New NYS Payroll Tax | Ashley Explains 06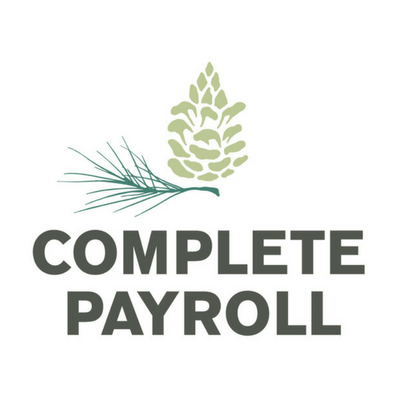 Written by Complete Payroll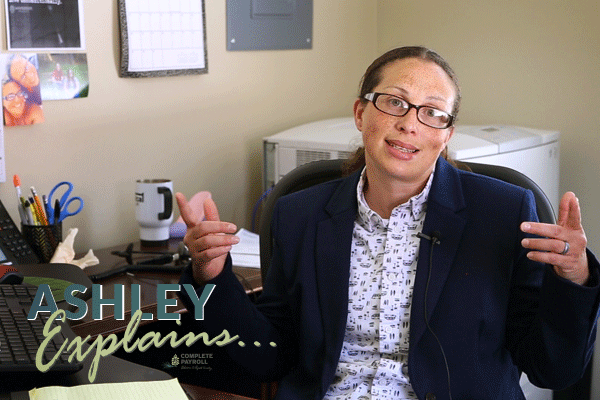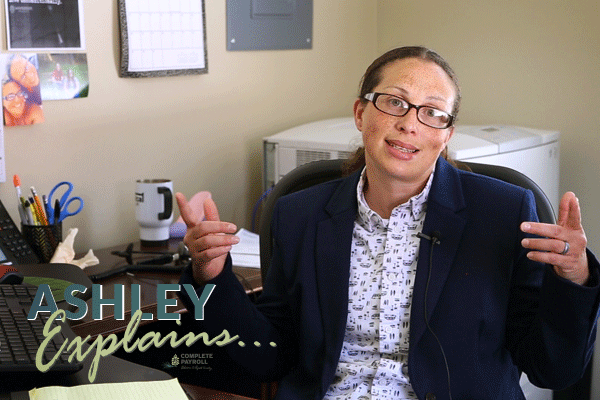 Welcome to the next episode of "Ashley Explains," where our resident tax guru, Ashley Hamilton, lays down the facts about tax!
In this episode, Ashley Explains the Employer Compensation Expense Program (ECEP), the optional Employer Compensation Expense Tax (ECET), and why New York State established them to circumvent the controversial Tax Cuts and Jobs Act, which not limits employee deductions for State and Local Taxes (SALT).
NOTE: The information provided in this video is based on 2018 rules and regulations. We will work to update this episode annually as these rules change.
Read the Transcript:
ASHLEY:
Hi I'm Ashley Hamilton, Tax Manager at Complete Payroll. Welcome to another episode of Ashley Explains, where I lay down the facts about tax. Let's get started.
Until recently workers could deduct uncapped SALT deductions when filing their federal returns. SALT is just a term we use in "the biz" that stands for State And Local Taxes.
But the Tax Cuts and Job Act of 2017 now limits those deductions for employees to $10,000 per year. If you are in a state with high tax rates like New York or California, so you could see how this would significantly impact you.

In an effort to reduce the effects of the new SALT deduction cap, New York State came up with the Employer Compensation Expense Program, or ECEP.
Because, while the Tax Cuts and Jobs Act limit SALT deductions for employees, there is no cap for employers. Aha!
So the ECEP establishes a new, optional employer compensation expense tax, or ECET. Employers can elect to pay this tax if they have employees that earn over $40,000 annually in wages and compensation in New York State.

Here's how it works, try and stay with me here. An employer will make an annual affirmative election to participate in the ECEP and pay the optional tax for the following calendar year. This year the initial election must be made no later than December 1, 2018. Write that down!

The New York State Department of Taxation and Finance will be providing a web-based registration system to accommodate the employer election into the ECEP, but as of this posting it's still not available.
If your company elects to participate, it is important to communicate to your employees that you have done so for the following tax year, and that covered employees making over $40,000 may be eligible for a tax credit when filing their Income Tax Return.
Employees should review their IT-2104, the Employees Withholding Allowance Certificate for New York State to adjust their withholding and the amount of wages subject to the ECET tax for the year. There will be a new IT-2104 for 2019 that has an area to address the ECET tax.

Employers will be required to pay a 5% state tax on all annual payroll expenses in excess of the $40,000 threshold per employee. This five percent is being phased in over three years. So for 2019, the rate is 1.5%. It increases to 3% in 2020, then to 5% in 2021.

Simply put, the ECEP and the ECET tax allow employees to still reap the benefits of deducting SALT by filtering their now limited deductions through their employers' limitless SALT deductions.
The employer gets a deduction and the employee gets a credit. It all works out!
Got any tax questions you would like Ashley to explain?

Email her at ashleyexplains@completepayroll.com
Get The Newsletter
Bi-weekly on Thursdays. We compile HR best practices, labor law updates & other content to help you pay and manage your workforce more effectively.