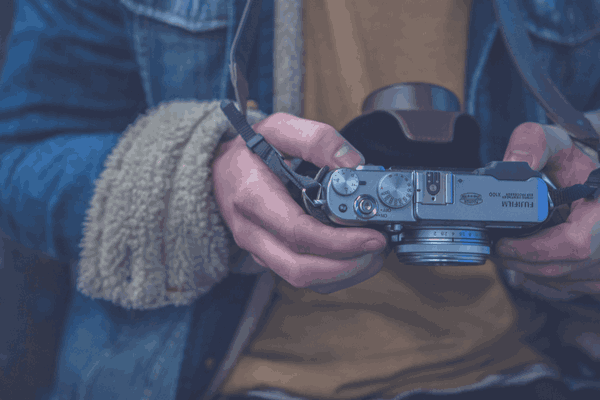 An employee handbook is an important tool for both employees and employers alike. When done correctly, your handbook establishes a clear, mutual understanding between your company and its employees about what is expected from each. Done incorrectly, and your business could face a potentially expensive lawsuit from a disgruntled employee. Here are a few Do's and Dont's to consider when creating your company's employee handbook.
Do:
Include Sections Outlining the Following Policies:
Equal Employment • At-Will Employment • Sexual & Other Unlawful Harrassment • Corrective Action • Complaint Procedure • Pay Periods • Overtime • Payroll Deductions • Drug & Alcohol Use • Reasonable Accommodations • Lactation Accommodations • Confidentiality • Inspections & Searches • Federal & State-Specific Leaves of Absence
Allow employees to discuss wages with one another
Though on the surface it may seem potentially disruptive, employees' right to discuss "wages, hours, and other terms and conditions of employment" with each other is protected by section 7 (C)(d) of the National Labor Relations Act (NLRA). Courts have been ruling in favor of employees on this for decades.
Clearly Define Parameters of Employees' Introductory Period
Set a clear duration of time that and employee is considered to still be in their "introductory period". 90 days is typically a good choice for a couple of reasons. First, it will give your company and the employee a decent amount of time to decide whether it is a good fit or not. Second, the Affordable Care Act (ACA) prohibits waiting periods for enrollment longer than 90 days. Lastly, any introductory period longer than 90 days risks eroding the employment-at-will relationship.
Call it an "Introductory Period"
However long you decide an employee's introductory period should be, it is recommended that you use the term "introductory" instead of "probationary." For starters, "introductory" is simply a much friendlier word. "Probationary" carries a negative connotation that new hires may interpret as punitive or even adversarial. More importantly, though, the term "probationary" can confuse a new employee into assuming that they are entitled to more privileges once they have completed their introductory period.
Be Careful When Establishing a Dress Code
Of course, you want to create the most productive, non-distracting work environment possible. However, you need to be mindful of policies and guidelines that may infringe on your employees' rights. For instance, it is not advisable to implement an across-the-board ban on facial hair or headwear. Employees may have religious medical reasons for wearing them. A dress code that does not take this into consideration could leave your company susceptible to legal action.
Don't:
Get Specific on Health and Welfare Benefits
Omitting specific information about the health and welfare benefits available to employees from your employee handbook will save you headaches each time benefits change. Instead, it is recommended that you simply outline that your company offers these benefits in the handbook itself, then maintain a separate guide that contains specific information about the plans offered.
Include Sections on Procedures, Safety Protocols or Job Duties
For similar reasons that it is wise to create a separate document for benefits, it is also good practice to have a separate operations manual outlining company procedures, work processes, instructional information. Ultimately, it will save space in your employee handbook, and will spare you from having to update the entire handbook each time you implement changes to these procedures.
Try to Use "Legalese"
Arbitration, Non-Disclosure Agreements, and Non-Compete clauses are becoming more commonplace, but your employee handbook is not the place for them. In order for these documents to be enforceable, they need to be drafted by a licensed legal professional. If you attempt to draft one yourself and omit certain "magic words", there is a very good chance that it will not hold up in court. Instead, create a separate package of any legal documents you require new employees to sign.
Get Help with Your Employee Handbook
Creating or updating your employee handbook can be a daunting, tedious task. Have no fear, though. Complete Payroll is here to help. We created the Employee Handbook Roadmap. It's a handy little resource to help save you time and energy, and to ensure that you can craft a helpful, compliant handbook that will protect your employees and your company itself.
Get The Newsletter
Bi-weekly on Thursdays. We compile HR best practices, labor law updates & other content to help you pay and manage your workforce more effectively.