Employee Scheduling Tips You Can Apply Immediately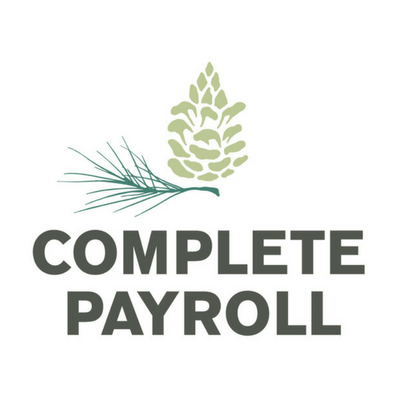 Written by Complete Payroll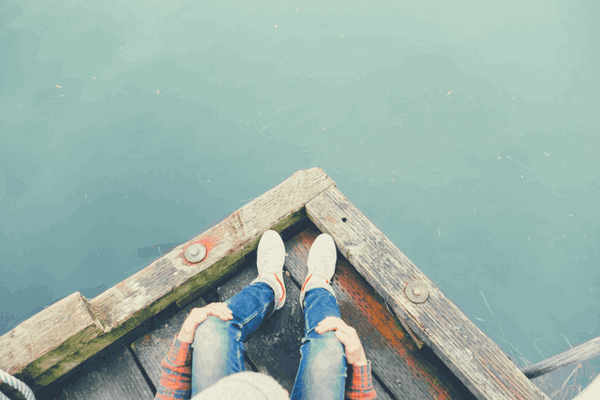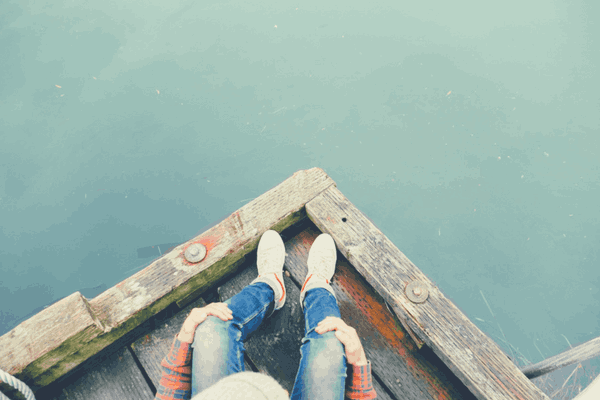 Scheduling employees properly is yet another opportunity to increase your bottom line. It costs more to recruit and train new workers than it does to take care of the good ones you already have. So we've got some employee scheduling tips to help all the managers out there.
Problems with last-minute scheduling
Unfortunately, old scheduling methods where employees are often scheduled last minute gets in the way of this and causes employees to become stressed, disgrunted and burned-out.
It's hard for people to balance their home lives and work lives and last-minute scheduling makes it even harder.
When schedules aren't created far enough in advance, plans get in the way. Your best employees are always the ones you depend on to pick up the slack. But if they're unavailable...
Making advanced scheduling a priority can result in happier employees. They'll become more consistent and reliable, which can help decrease turnover.
4 employee scheduling tips you can use right away
Here are some tips to help your employee scheduling procedures.
Empathy: Treat your employees the way you'd like to be treated. That means accommodating their requests (within reason), not consistently scheduling them last-minute and not asking for too many "favors."
Know the laws: If you schedule for what's best for your business and not what's best for your employees, you may end up breaking labor laws. Your attorney, CPA and payroll partner are all resources at your disposal to help you understand your labor laws and make sure you're complying with them.
Think about the future: Schedule your workers with growth in mind. If you're consistently growing at a particular rate - or you can apply an average monthly growth rate - apply that to your forecasts for upcoming months and handle your workforce and scheduling accordingly.
If you're interested in improving your scheduling practices, but aren't sure where to start, get in touchw ith us. We have some insights on scheduling that we can apply to your particular business. This will make your and your employees' lives so much easier, while increasing your bottom line.
If you're a small business owner or HR Manager trying to wrap your head around the complex world of time and attendance, check out our comprehensive resource page, Time and Attendance - A Complete Guide. This page spells out literally everything you'd need to know about time and attendance, including timekeeping procedures, time clocks, employee scheduling, compliance considerations, emerging trends and a whole bunch more.
Get The Newsletter
Bi-weekly on Thursdays. We compile HR best practices, labor law updates & other content to help you pay and manage your workforce more effectively.