Employee Training Programs - Best Practices For Employers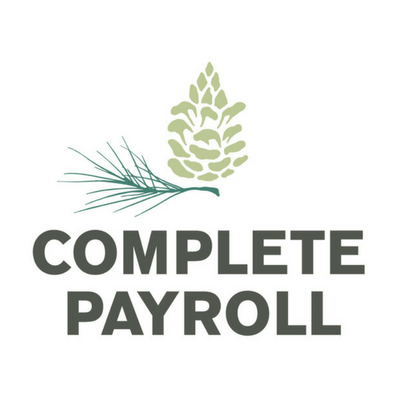 Written by Complete Payroll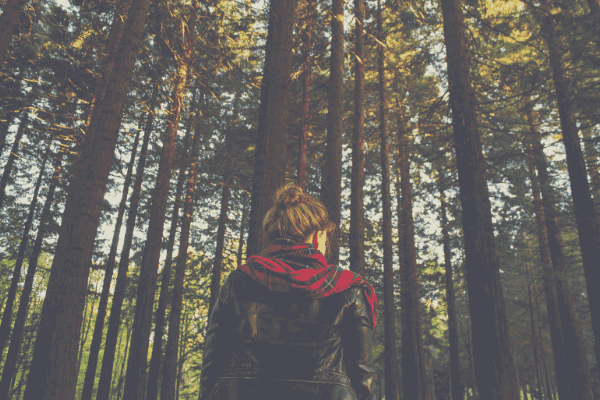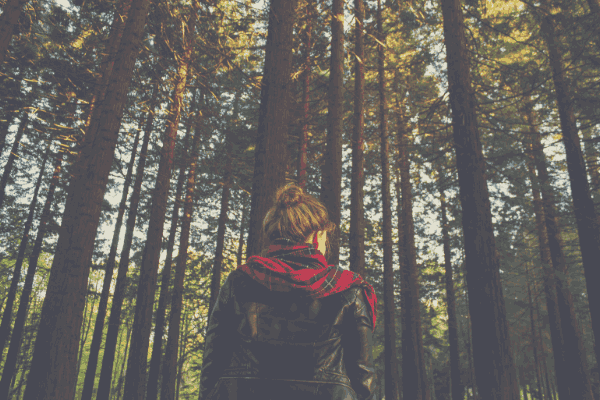 Even if you have a perfect set of employees who are eternally loyal and supernaturally healthy, you still need to invest in good employee training programs. Such programs enable you to keep up with new technology, techniques, and trends. They help your employees become more efficient and proactive. And they provide those employees with a sense of direction and progress. In some industries, where a lack of good training can cause serious or even fatal consequences, it's even more critical.
But what does "good" training actually look like?
Know (and share!) the purpose of the training.
Anyone who has held a job that required mandatory continuing education credits knows the feeling that the only point in being present is to prove your backside was in the seat for the full hour. If that's not your goal (hint: if we're talking about best practices it definitely shouldn't be your goal), then you need to be clear about what the goal actually is.
Good curricula will have learning objectives written out. If you're creating your training in-house, you'll need to create learning objectives on your own. These include things like:
Participants will be able to perform a full equipment safety check without assistance.

Participants will understand our company's structure and their place in it.

Participants will be able to discern the difference between sample social media posts that are in line with our brand guidelines and those that are not.
Note that these are specific, measurable capacities that those who have completed the training should have developed.
Beyond this, you probably have broader goals. Sharing these with employees will also help them see the context of their training.
Providing enough overlap in knowledge and skills so that the team can function when someone (including the manager) is absent.

Creating enough expertise so that employees can make informed recommendations about future processes.

Succession planning so that, when promotions become available, there are employees with the necessary skills and qualifications to apply.

Earning a new credential or hitting an important milestone as a business.
Empower employees to take responsibility for their own training.
This doesn't mean that you never provide training or guidance to the your employees. Rather, it means that you provide a variety of opportunities for employees to work on their own education. This could mean things, such as:
A variety of online or video trainings available for employees to work through at their own pace.

Providing reimbursement for relevant training or college coursework as requested.

Building a library of educational resources, either in a digital or physical format.

Encouraging participation in professional organizations as well as educational groups such as

Toastmasters

.

Incorporating personal educational goals into performance reviews.
This also means providing the means for employees to track and communicate their own educational trajectory. Training records shouldn't be hidden in a file cabinet in HR, never to be seen again. Nor should they be shoved in an employee's folder where their manager will never see them.
A cloud-based system such as a human capital management platform gives employees the ability to see and manage their own training information, make requests, and check off completions, while also allowing managers to recommend trainings, respond to requests, and track progress.
Put new skills and knowledge to work.
The best way to solidify new information in the brain is to use it, so make sure you're providing opportunities for your employees to stretch themselves when it comes to new skills. This might mean creating a mini-project so your social media specialist can design a series of infographics with their new design skills, or handing the microphone over to your accountant partway through your presentation so she can discuss the financial side of a proposal.
Sometimes it means delegating a few new tasks to an employee, even if you could probably do the work more quickly on your own since they're still new to the process. Whatever it is, don't let those skills die off from lack of utilization! "Use it or lose it," really is true when it comes to training.
Keep your moving parts in order.
Training is just one of the many things that goes into supporting employees in their careers. Reviews, communications, resources, documentation … all of this needs to go somewhere. If that somewhere is scattered around randomly, you're not only not going to get a clear picture of your employee, but they're also not going to have a clear picture of their own progress, either.
Human capital management platforms can help to keep all of your employees' important data in one place, and allow you to provide, track, and manage trainings in that same system as well. Interested? Contact us to learn more.
Our complete guide on Human Capital Management is a comprehensive resource about how effective HCM helps organizations manage their workforce more effectively. Whether you're interested in seeing an HCM platform or just want to learn more about the practice of Human Capital Management, this page is for you.
More Blog Posts about HCM Topics:
Get The Newsletter
Bi-weekly on Thursdays. We compile HR best practices, labor law updates & other content to help you pay and manage your workforce more effectively.