Employer Compensation Expense Tax: About New York State's New Payroll Tax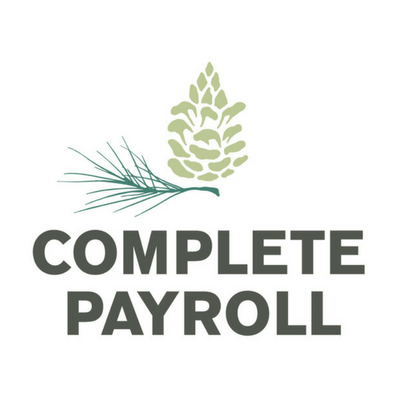 Written by Complete Payroll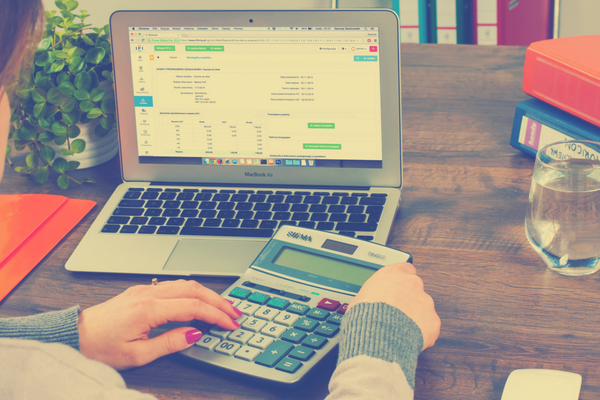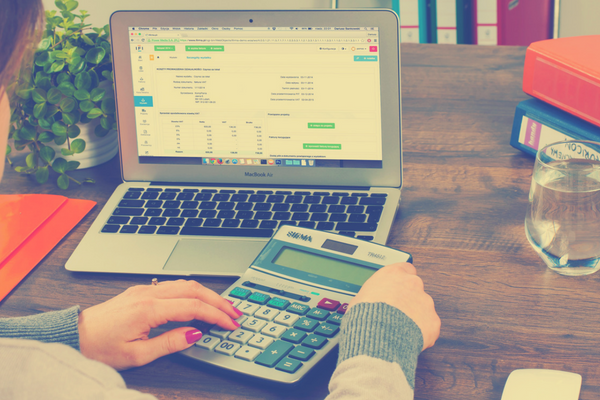 The ECET is New York State's response to the SALT Deduction limit that was passed in the Tax Cuts and Jobs Act of 2017.
What is a SALT deduction and why do I care?
SALT stands for State And Local Taxes. Previously, workers could deduct their state and local taxes when filing their federal returns. The Tax Cuts and Jobs Act of 2017 limits that deduction for individuals to $10,000 per year. If you are in a state with high tax rates, you can see how this would significantly impact you. New York is one of those states.
In an effort to reduce the effects of the cap on the SALT deduction, New York came up with the Employer Compensation Expense Program (ECEP). While the Tax Cuts and Jobs Act does cap or limit the SALT deductions for employees, there is no cap for employers. This fact is what the Employer Compensation Expense Tax is looking to utilize.
About the Employer Compensation Expense Tax (ECET)
The Employer Compensation Expense Program establishes a new optional Employer Compensation Expense Tax (ECET) that employers can elect to pay if they have employees that earn over $40,000 annually in wages and compensation in New York State. The tests for determining whether an employee is employed in New York are the same tests used to determine whether an employee is employed in the Metropolitan Commuter Transportation District (MCTD), substituting New York State for the MCTD as the relevant geographic area. If an employee passes at least one of these tests, that employee is deemed to be employed in New York.
1. Localization Test
An employee is employed in New York if the employee performs services either:
entirely within New York; or

both in and out of New York, but those performed outside New York are incidental

to the employee's services performed within New York

(for example, the services

are temporary or transitory in nature, or consist of isolated transactions).
2. Base of Operations Test
An employee is considered to be employed in New York if the employee's base of operations is in New York. The employee fails this test if they have either more than one base of operations or no base of operations at all.
3. Place of Direction and Control Test
If the employee's base of operations (i.e. their company's headquarters) is located in New York, and the employee performs some services within New York, that employee is considered to be employed in New York.
How does it work?
The employer will make an annual affirmative election to participate in the ECEP and pay the optional tax for the following calendar year. The initial election must be made no later than December 1, 2018. The NY State Department of Taxation and Finance will be providing a web-based registration system to accommodate the employer election into the ECEP. As of this post, this system has not yet been made available by the state. If you elect to paricipate, it is important to communicate to your employees that you made the election for the following tax year and that covered employees making over $40,000 may be eligible for a tax credit when filing their income tax return. Employees should review their IT-2104, Employee's Withholding Allowance Certificate to adjust their withholding, and the amount of wages subject to ECET for the year. There will be a new IT-2104 for 2019 that has an area to address the ECET. Employers will be required to pay a 5% state tax on all annual payroll expenses in excess of the $40,000 threshold per employee. This 5% is being phased in over 3 years. For 2019 the rate is 1.5%. It increases to 3% in 2020, then to 5% in 2021.
This ruling allows employers to use their cap/limitless SALT deduction and filter their employees' through theirs. Essentially, it works out that the employer gets a deductions and the employee gets a credit.
Paying & Filing
The ECET must be paid electronically on the same dates that the electing employer's withholding tax payments are required to be made. The quarterly ECET returns are due on the same dates as withholding tax returns as shown below:
| | | |
| --- | --- | --- |
| QUARTER | QUARTER DATES | PAYMENT DUE DATE |
| 1 | January 1 - March 31 | April 30 |
| 2 | April 1 - June 30 | July 31 |
| 3 | July 1 - September 30 | October 31 |
| 4 | October 1 - December 31 | January 31 |
When the due date falls on a Saturday, Sunday or legal holiday, the return and payment will be due on the next business day. There are no extensions of time to report or pay the ECET. An employer that overpays the ECET may apply for a refund. However, the department will apply all or part of an over-payment to any past-due legally enforceable debt the employer may owe.
Penalties and interest Employers could be subject to ECET-related penalties, including late filing, late payment, and failure to file penalties. Interest will be charged on any tax that is not paid on or before the due date.
ECEP Next Steps
Interested employers can opt-in to the ECEP. But opt-ins will be conducted through a web-based application with New York State that is not yet available. Once that's available, and the business has opted in, they should let their payroll partner know immediately so they can configure everything within the payroll system.
If you are interested in opting in and want to be notified when the web-based application is available, subscribe to our newsletter and we'll provide an update with instructions when they are ready.
Get The Newsletter
Bi-weekly on Thursdays. We compile HR best practices, labor law updates & other content to help you pay and manage your workforce more effectively.