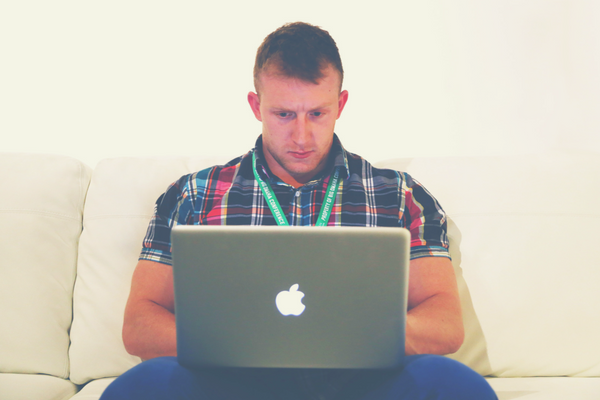 Many employers are receiving scam emails that appear to be coming from United States Citizenship and Immigration Services requesting Form I-9 information - even though employers are not required to submit I-9 Forms to USCIS.
The scam
Scam emails are coming from a fradulent email address (news@uscis.gov), which is NOT a valid USCIS email address. The bodies of the emails themselves could contain the employer's address, labels for the USCIS and the Office of Inspector General and a fradulent download button. USCIS is encouraging employers not to respond to these emails or click any of the links within them.
From USCIS:

Any business who has received a scam e-mail should report the incident on the FTC Complaint
Assistant web page on the Federal Trade Commission's website. Employers who are unsure if it is a scam should forward the suspicious e-mail to the USCIS webmaster. USCIS will review the e-mail and share it with law enforcement agencies if appropriate.
Form I-9
Form I-9 is used to verify an employee's eligibility to legally accept work in the United States. Employers must complete Form I-9 for all newly-hired employees. The I-9 Form contains sensitive information such as an employee's full legal name, date of birth and Social Security Number.
For more information about the I-9 Form, click here.