Employers in New York are Required to Notify Employees of Electronic Monitoring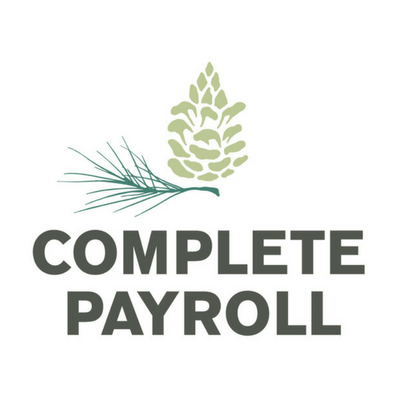 Written by Complete Payroll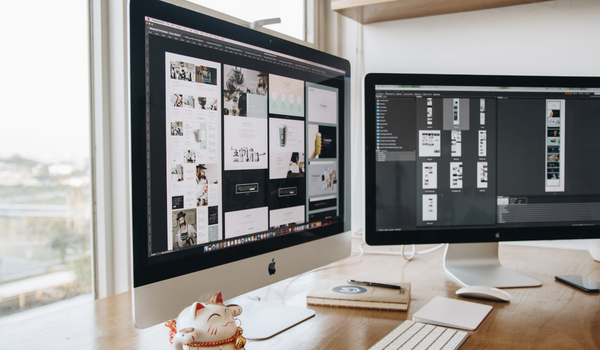 Senate Bill S2728 was signed into law in 2021 and went into effect on May 7, 2022. This bill should not have a significant impact on the day-to-day operations of businesses in New York State, but it does create a requirement for employers to inform their employees of any use of electronic monitoring.
What Is Senate Bill S2628?
The bill was titled "An act to amend the civil rights law, in relation to electronic monitoring."
In essence, the bill requires all employers to notify their employees of any and all use of electronic monitoring in the workplace and on employee equipment.
It doesn't matter how large or small a company is; every private-sector employer is required to comply with this new policy.
The employer's notice may be provided in written or electronic form. There are two mechanisms for notifying employees of this change:
You must provide a written or electronic notice to your employees when you hire them

You must also post the policy in a "conspicuous place," which means it must be visible to all employees
What Is Electronic Monitoring?
Electronic monitoring is a standard business practice for most of today's companies. In most circumstances, electronic monitoring refers to an employer's practice of accessing and monitoring employee email accounts.
However, the bill also includes:
Telephone conversations or transmissions

Internet access or usage

Monitoring of computers, telephones, wires, radios, and electromagnetic, photoelectronic, or photo-optical systems

Any other methods of electronic monitoring not mentioned specifically in the bill but used in an employment setting
Importantly, there are some exceptions to the rule. Employers in New York do not have to inform employees of activities related to monitoring the type or volume of both outgoing and incoming emails, voicemails, and internet usage. Additionally, employers do not have to notify their employees if they are monitoring electronic communication strictly for system maintenance or security.
In other words, if they are monitoring the kinds of messages that are coming and going for security and maintenance purposes, notification is unnecessary. If an employer is monitoring an individual employee's internet usage or communication, they must abide by these notification rules.
Why Do We Need Electronic Monitoring Notifications?
This bill was implemented after the COVID-19 pandemic shifted many workers to remote positions. As employers wanted to find new ways of monitoring their team members who were no longer in the office, employees (and legislators) raised questions about the legality of the methods that were being used.
Privacy advocates argue that electronic monitoring may be a problem when:
Employees do not know when or if their communication is being monitored or reviewed

Employees do not have access to the records of their communication, which means they don't know about and can't correct inaccuracies

Employers collect personal data beyond the scope of the employee's performance in the workplace

Employers share personal data with other individuals or entities without the employee's consent

Employers access information about the employee's health or personal information
It has always been a good business practice to inform employees of any monitoring, but New York state now mandates these disclosures.
Methods for Disclosing Electronic Monitoring
Although you are required to notify employees at the point of hire and via a conspicuously posted document.
Other mechanisms for monitoring disclosures include:
A statement in the employee handbook that outlines the monitoring procedures and policies

Internal privacy policies that are distributed annually

Electronic alerts on the login screen of any device used in the workplace
Penalties for Non-Compliance
Important: Employers needed to implement disclosures starting on May 7, 2022. If you have not already done so, it is incredibly important to remedy your non-compliance with this state law.
The attorney general has the authority to impose civil penalties on non-compliant businesses. These penalties are between $500 and $3,000 per violation. The maximum penalty for a first offense is $500, followed by $1,000 for a second offense, and then $3,000 for each additional offense.
This new law does not provide employers with a private right of action.
Let's Help Make Sure You Are Compliant with Every Employment Law in New York State.
Complete Payroll offers businesses of all sizes the support they need to maintain compliance with all federal and state employment laws. This includes the new electronic monitoring disclosure bill.
We can also help you improve your employee handbook so that you are confident in your ability to build a fully informed workforce.
Talk to us about creating a comprehensive Employee Handbook that meets all of your needs!
Get The Newsletter
Bi-weekly on Thursdays. We compile HR best practices, labor law updates & other content to help you pay and manage your workforce more effectively.