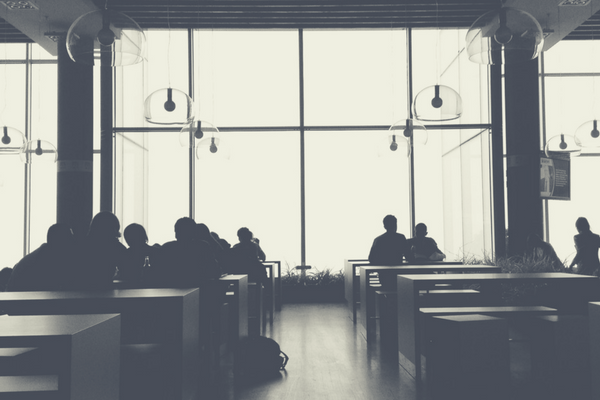 It's difficult to balance the rights of the religious employee with the rights of others who don't share these beliefs. The employee is acting as he believes his faith requires, trying to convert others. But what if it's starting to negatively impact other employees?
Courts have held that an employer has no duty to accommodate an employee's religious expression if it constitutes harassment to other employees or conflicts with the employer's diversity or nondiscrimination policies. But what should you do as an employer?
No undue hardship
Understand that some courts have held that an employer needs to accommodate religious expression at work as long as it doesn't create an undue hardship.
Some courts have ruled also in the employee's favor if his behavior was merely annoying or created discomfort for others.
When to take action
However, if accommodating your religious employee is substantially harming the morale of other employees, reducing efficiency in jobs or infringing on the rights of other workers, you may have to take action.
Start simply by asking the harasser to stop; there's a good chance this will work if the employee hasn't realized that his behavior is hurting others.
If this doesn't induce a change in behavior, you may have to address this as a complaint procedure according to your company manual.
Your final option is consulting an employment lawyer — you may have to pursue legal action by filing a charge of harassment.
Ignoring can be costly
What you can't do is ignore the situation if it is creating an ongoing problem. You will feel a special urgency if the employee gives customers or clients the mistaken impression that the company shares the employee's beliefs. In that case, you have a right to object.
Overall, it's clear that this is a touchy situation. HR professionals say it's their responsibility to find a balance — to allow employees freedom of expression without offending others or creating hostile working environments. Ultimately, when it comes to proselytizing, what matters is how the other participants in the conversation feel about it and what effect it has on the business.
For more help on common human resource situations, learn about our HR Support Center.