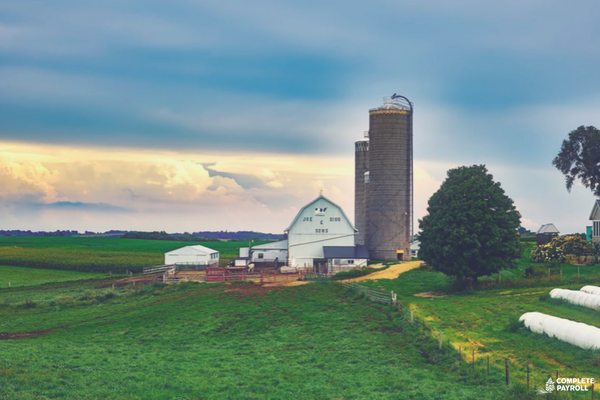 Last month, the New York State Legislature passed a new bill that guarantees farm workers in New York State receive overtime, rest periods and other protections. The Farmworkers Fair Labor Practices Act allows farm workers to be eligible for overtime, worker's compensation, unemployment and the ability to participate in collective bargaining.
Day of Rest
Effective January 1, 2020, the new legislation requires farm workers to be given 24 consecutive hours of rest every calendar week. But any 24 consecutive hours of rest that is related to weather or crop conditions will not count as an actual day of rest and therefore will not be compliant with this requirement.
Overtime
Farm laborers may agree to work on the day of rest, however, they must be paid an overtime rate of at least 1.5 times their regular pay rate. Additionally, employers operating a farm are prohibited from requiring any farm worker to work more than 60 hours per week.
Unemployment
The bill also repeals the unemployment exemption of agricultural employers who pay cash wages less than $20,000 or more per calendar year or employers with fewer than 10 employees on at least one day in each of 20 weeks, or when the employer is liable under FUTA.
Additional Protections
The new legislation retains the requirements for agricultural labor crew leaders. Farm labor
employers will be subject to workers' compensation requirements regardless of annual payroll amounts. Currently, agricultural employers are exempt if payroll was less than $1,200 per year. Farm labor contractors, foremen, or supervisors are required to provide notice of any farm laborer injury to the employer. The new legislation increases the penalty for failure to post notice of workers' compensation rights from $250 to $500. Finally, the legislation requires the Labor Commissioner to convene a farm laborers wage board to provide recommendations regarding overtime work to the governor and the state legislature.