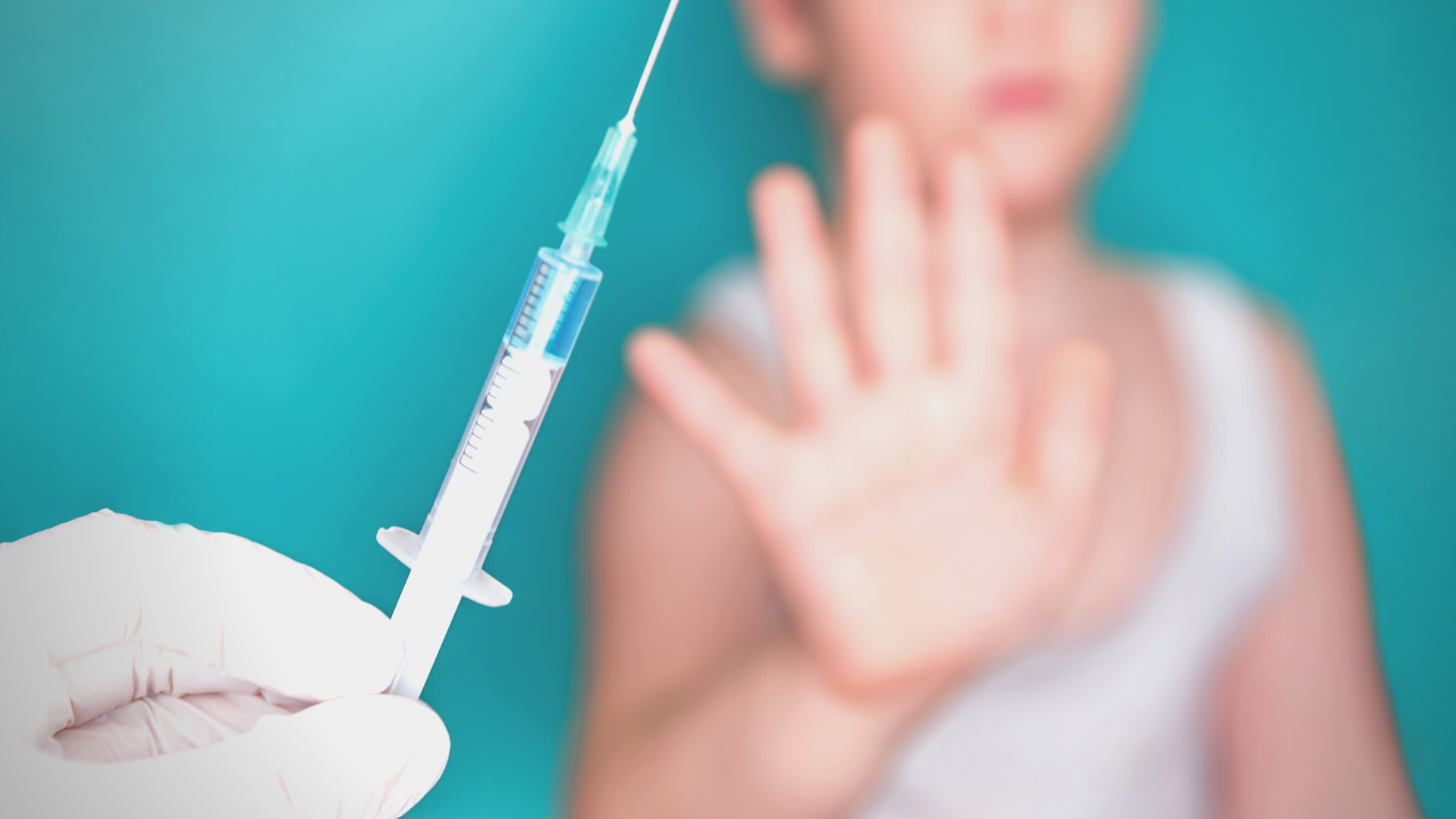 Citing "grave statutory and constitutional" issues, a federal appeals court issued a temporary stay of the Biden administration's emergency temporary standard (ETS) that mandates vaccination or regular testing for companies with 100 or more employees.
The Fifth Circuit Court of Appeals ruled on Saturday, November 6th to halt the mandate after a challenge made by Texas Attorney General Ken Paxton, which also included the states of Louisiana, Mississippi, Utah, and South Carolina.
"Yesterday, I sued the Biden Admin over its unlawful OSHA vax mandate," Paxton said in a tweet on Saturday. "WE WON."
He added, "The fight is not over and I will never stop resisting this Admin's unconstitutional overreach!"
This temporary stay comes just two days after President Biden officially unveiled the long-awaited ETS, which is expected to take affect on January 4, 2022, and is projected to impact nearly over 80 million workers at just under 2 million private-sector US companies, according to the Occupational Safety & Health Administration (OSHA.)
The Biden Administration's Department of Labor has until 5pm on Monday, November 8th to respond to Saturday's order, but is "confident in its legal authority" to issue the rule.
"The Occupational Safety and Health Act explicitly gives OSHA the authority to act quickly in an emergency where the agency finds that workers are subjected to a grave danger and a new standard is necessary to protect them," said Seema Nanda, Solicitor of Labor at the DOL. "We are fully prepared to defend this standard in court."