Fees, earnings and the financial side of UberEATS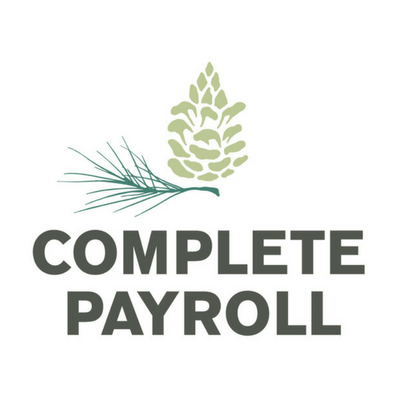 Written by Complete Payroll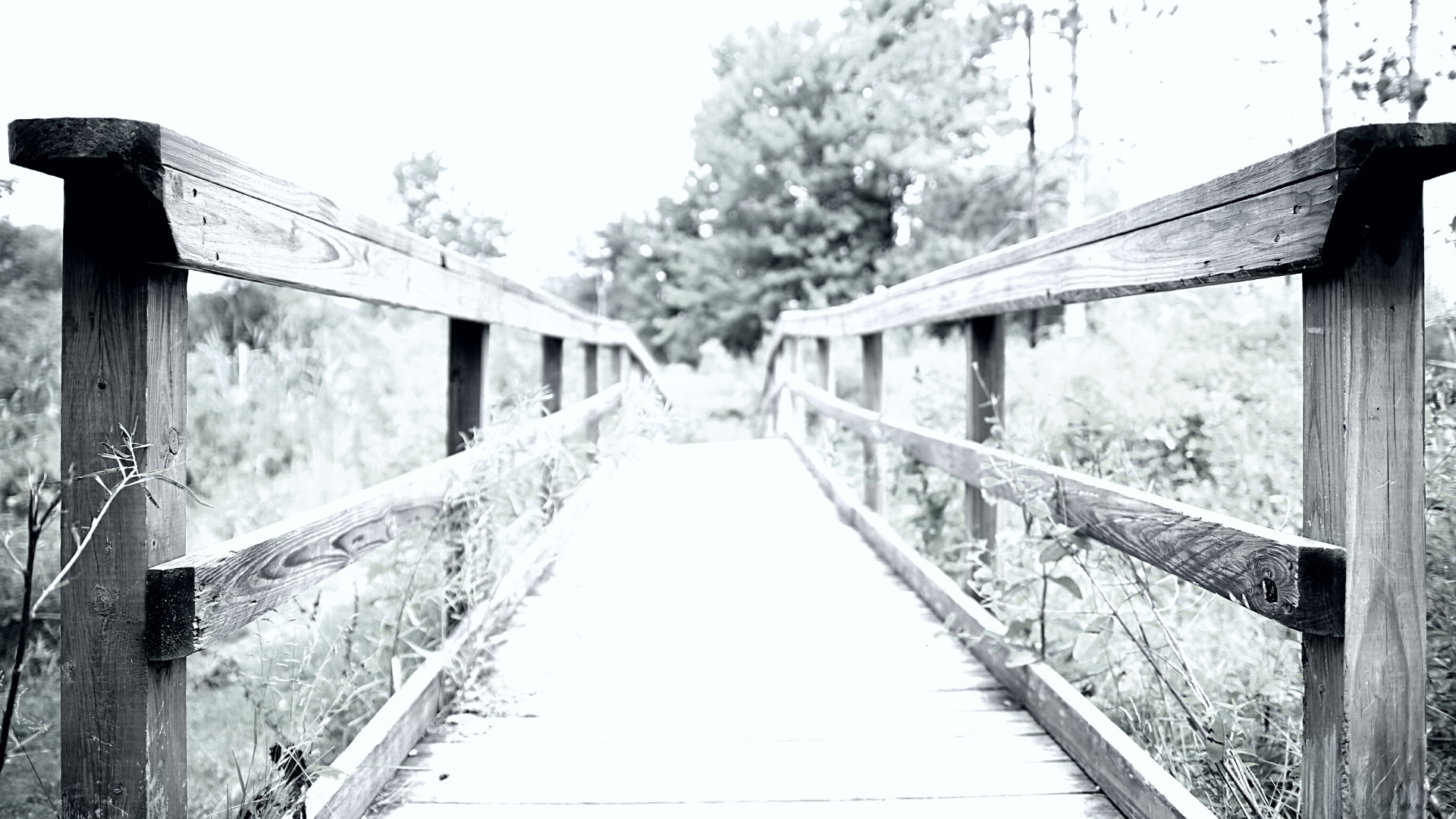 Before you sign up to deliver food on UberEATS, it's important to understand the financial side of the business and how your paycheck will be affected by the fees you have to pay and the tips you get from customers. Let's take a look at some of these factors that can influence your earnings as an UberEATS driver.
At Complete Payroll, we make it our priority to answer questions like these to help educate our clients; so if you would like the facts regarding UberEATS, read on!
What is UberEATS?
UberEATs is Uber's new food delivery platform that makes getting food from local restaurants as easy as clicking a button. With UberEATS customers can choose any menu item from a restaurant and drivers pick up food at the restaurant and bring the food to customers. Uber refers to UberEATS drivers as "delivery partners". They aren't technically employees of the company, they're contractors who are paid a contract fee depending on how many deliveries they've made.
Driver Requirements
To drive for UberEATS you must:
Be 19 years old or older

Have a 2 or 4-door car, motor scooter or bicycle

Have a valid driver's license, insurance, and proof of vehicle registration

Submit your social security number for a background screening
Earnings per trip
According to Gridwise, the average delivery driver makes $15.84 per hour, or $9.37 per trip. But, drivers can simply do their own calculations to determine their hourly rate by factoring in how many deliveries they expect to make per hour.
Payment distribution
How are UberEATS drivers paid and how much of the total payment do they take home? UberEATS drivers are paid for each delivery based on a pickup fee, drop-off fee, and mileage fee. Below is a simple formula that can be used to calculate how much an UberEATS driver will make per ride.
An example of take home pay using Los Angeles rates: $2.50 pickup + $0.60 mileage (3 miles at $0.20/mile) + $3.00 drop off fee = $6.10. Minus Uber's 25% fee ( $1.52) , total payout is $4.58.
When is UberEATS available?
UberEATS is subject to the operating hours of the restaurants in their partnership. Therefore, UberEATS can be available 24 hours a day, 7 days a week in very busy cities like New York City. However, to make the maximum pay as an UberEATS driver you need to work during the "Promotion Boost" hours. Pay can vary quite a bit from day to day and hour to hour, so working during the dinner and lunch rush hours or "Promotion Boost" hours will allow you to earn on the higher end of the pay scale. "Promotion Boost" works like surge pricing for Uber. Depending on time and location, drivers will receive extra pay, as a way of encouraging additional riders onto the roads.
Where in New York is UberEATS available?
UberEATS is currently available in all over the state of New York.
What restaurants can you order from? Restaurant selection varies by delivery location. Open the app to see the restaurants delivering directly to you, and check back as we continue to add new restaurants weekly.
Downsides?
To reduce delivery times, the UberEATS payment structure is designed to encourage the maximum amount of drivers on to the road as possible. However, UberEATS drivers have been undergoing a huge pay cut so less drivers feel encouraged to deliver; increasing the wait time per order. The pay for UberEATS can go below $10/hour, even lower because there is no minimum. Other drawbacks for driving for UberEATS include, traffic, parking and long restaurant waits.
What to learn more? Check out:
Get The Newsletter
Bi-weekly on Thursdays. We compile HR best practices, labor law updates & other content to help you pay and manage your workforce more effectively.