Filling Out Form 941-X for Employee Retention Credit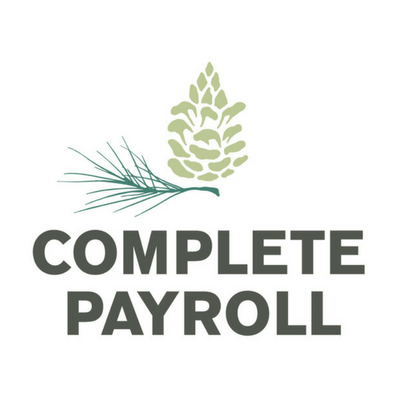 Written by Complete Payroll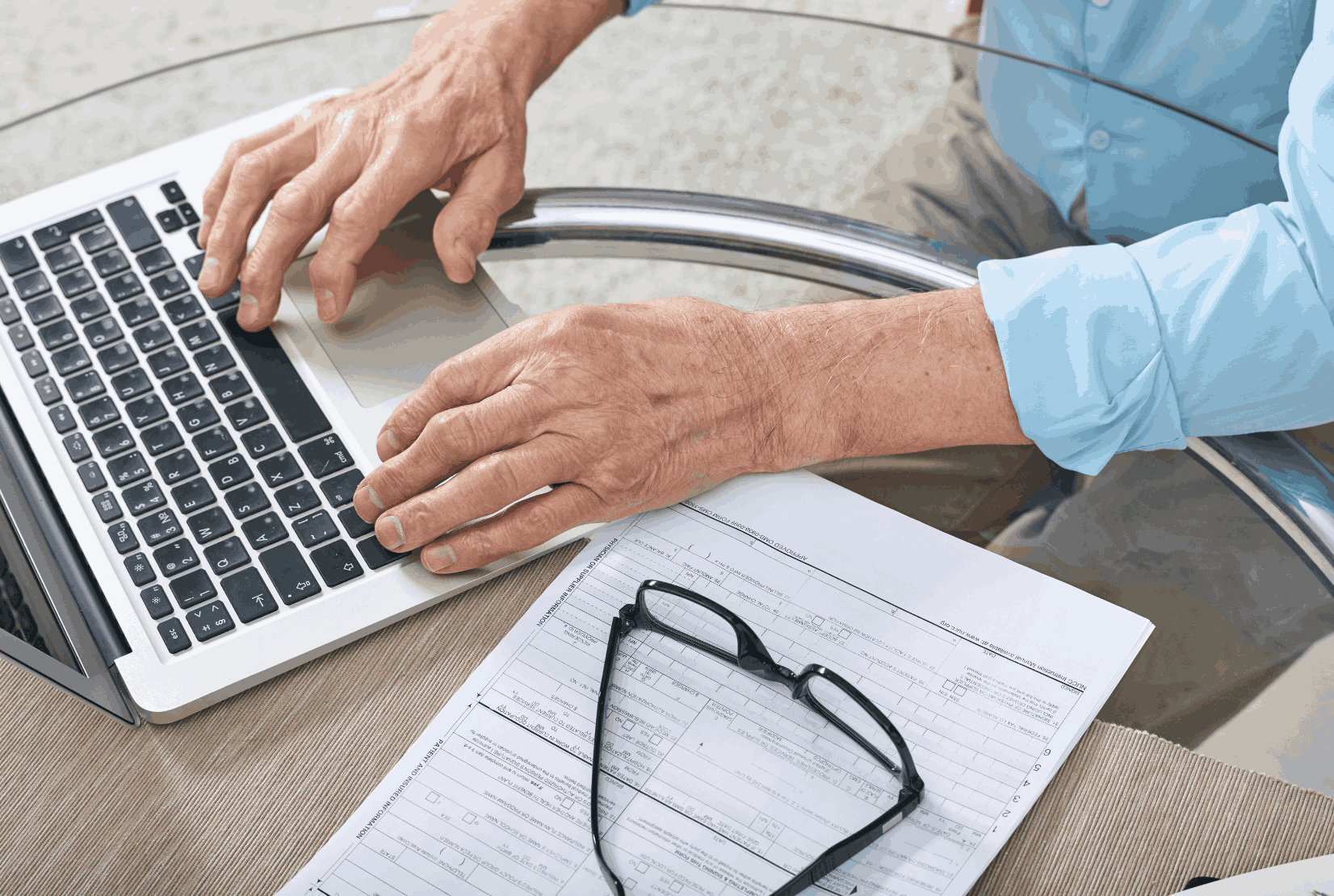 Among the many measures established by the CARES Act of 2020, you'll find the Employee Retention Credit (ERC). This credit provides a refundable payroll tax credit to businesses affected by the COVID-19 pandemic.
While established in 2020, the ERC was once again expanded in 2021 to expire on September 30, 2021. While currently expired, qualifying companies can claim this payroll tax credit for up to three years by filing the appropriate amended payroll tax return.
Below, we will guide you through filling out all the required paperwork to ensure your business takes advantage of this payroll tax credit.
What is Form 941-X?
If you are a qualifying business that can claim the ERC, you will need to fill out Form 941-X to update the information you did not add to your Form 941.
To qualify, employers must have suffered a drop in gross income because of the COVID-19 pandemic. While titled a "nonrefundable payroll tax credit," this can be misleading. If your business paid the employer's part of Social Security tax through federal tax deposits, this is refundable if using Form 941-X to report that.
If you are filing for the ERC for the 2020 fiscal year, the deadline is April 15, 2024. If you are filing for 2021, you have until April 15, 2025.
Filling Out Form 941-X
To obtain a copy of the form, you must go to the IRS website and download it.
Once you have the form, follow these steps:
Complete the required fields, including your EIN, the quarter you are filing for, company name, and year.
Gather your 941, payroll log, and a blank 941-X for every quarter you are filing for.
For each quarter, select the appropriate calendar year and the date for the portion you are amending.
In Part 1, choose whether you are filing an updated job tax, a return, or a claim. In most cases, you will select Box 2.
In Part 2, check Box 3, and for 5d, indicate that the claim is for the tax not withheld from the employee's pay.
On Page 2, enter your non-refundable sum on Line 18a.
On Page 3, add the sums from Lines 7 through 22 in Column 4 and record them on Line 23.
On Page 3, Part 3, Line 26a, enter your refundable portion of employee retention credit.
Next, add the sum on the following page to the numbers on Lines 23-26c of Column 4 and record that sum on Line 27.
On Page 3, Part 3, Line 30, enter your qualified wages for the employee retention credit.
For most businesses, and in most situations, Page 4 will be left blank.
On Page 5, Part 4, Line 43, you will need to explain how you found your correction. For example, "Amending return to apply for ERC Credits."
Finally, provide your signature in Part 5.
What's Next?
Once all the "i"s are dotted and "t"s crossed, all that's left to do is wait for the refund check. While there isn't a standard timeframe for receiving one, it has been noted that the larger the credit, the longer it seems to take to receive the refund.
Looking for more help with your tax forms or anything else related to payroll or HR? The experts at Complete Payroll have your back! Check out our blog to find hundreds of helpful articles like this one!
Get The Newsletter
Bi-weekly on Thursdays. We compile HR best practices, labor law updates & other content to help you pay and manage your workforce more effectively.