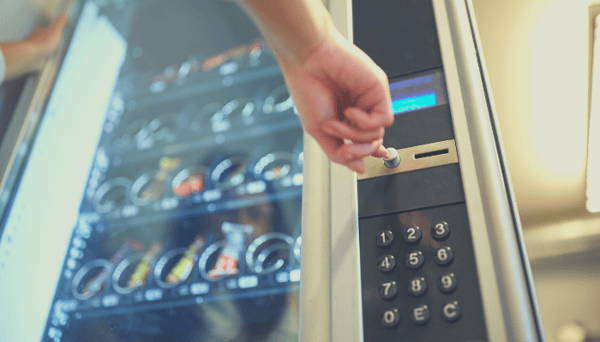 Human resources departments always are looking for ways to give their employees accurate and timely information while still keeping an eye on their bottom line. Self-service portals like Complete Payroll's Essential HR can help with both of these goals.
But first, what is a self-service portal exactly?
Employee self-service portals are online applications that give employees access to their HR records instantly and give them the ability to make changes to payroll or benefits information on their own.
While tremendously convenient and helpful for the employee, it also can be an absolute game changer for your HR department. Here we have gathered our top five benefits to utilizing self-service in your HR.
1. It Will Save Everyone Time
According to the Center for Effective Organizations at USC, an HR department can spend more than 50% of its time processing information for employees and fielding questions about their information. In the world of HR, this is time spent on administrative duties instead of strategic business planning, recruitment and retainment, and improvements to the workplace.
With a self-service portal, employees can access this information on their own, giving time back to your HR department while also making accessing information more convenient for the employee. Instead of having to wait for someone to assist them, employees can access information about their benefits, compensation and more when it's easiest and most convenient for them.
2. It Will Help Cut Costs
Giving employees the ability to answer their own questions and solve problems by accessing information online also can reduce costs such as workforce-related costs.
Self-service portals also create more of a "paperless" HR, saving money on printing and mailing costs by allowing HR to push information through the portal instead of through the mail.
3. It Will Empower Your Employees
Giving employees access to their own data through self-service not only can save time and money, but it also engages and empowers your employees to be in control of their own personal information.
With self-service, employees can change or update information quickly and easily, get access to their latest W-2s, or even check how much PTO they have accrued. Their employment information becomes transparent and can be checked any time from any device without having to wait for HR to open in the morning.
4. It Will Ensure Information Is Accurate
No matter what safeguards your HR department has in place, there is still a chance for human error when employees get information from its staff members—information that could be vital to the employee's financial and professional wellbeing.
With self-service, the human error element is eliminated by getting the information straight from the source in the form of employees checking and changing their own data, thus reducing the chance of errors.
And when you're talking about HR information like emergency contacts and addresses, getting accurate information can be of vital importance.
5. It Will Give Easy Access to Benefits Information
Whether your business is big or small, there's a lot of information to keep up with to make sure your workforce is fully covered with the benefits their employment grants them. A self-service portal can help track and monitor all benefit information, such as employee contributions, coverage details and payment history.
Further, during open enrollment periods, employees can use the self-service portal to enroll in programs such as vision or dental insurance and health savings accounts.
There are a host of other benefits your company will see when it begins using an employee self-service portal to help with HR information. However, the best benefit of all is the great customer service that it provides one of your most important customers of all—your workforce.
If you want to see how Essential HR from Complete Payroll can transform how you operate and leave you more time to grow your business, contact one of our professionals today for a free consultation and software demonstration.