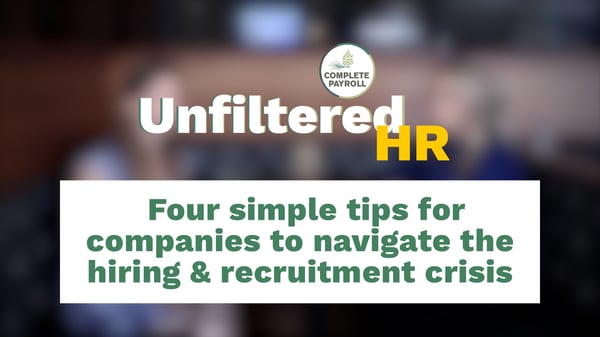 Our very own Jennifer Strait and Emily Martin from Ally HR Partners four simple ways that companies can navigate the current hiring & recruitment crisis.

Tips Covered:
Make sure you are doing everything you can.

If you've got it, flaunt it!

No hire is better than a bad hire.

The best recruitment strategy is an even better retention strategy.
Contact Emily Martin:Web: allyhrpartners.comEmail: emartin@allyhrpartners.com
This episode was filmed on location, and in strict accordance with New York State's social distancing regulations concerning restaurants, at Ebenezer Ale House in West Seneca, NY.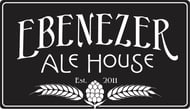 Visit their website: ebenezeralehouse.com/


Watch the Full Episode: