FTC Proposing Ban on Non-Compete Clauses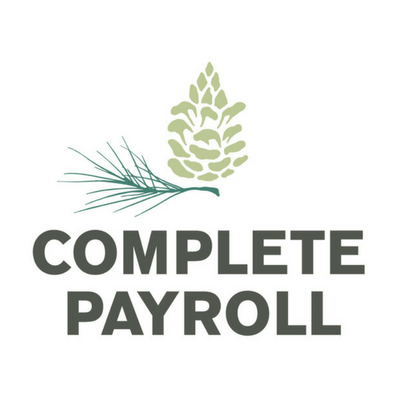 Written by Complete Payroll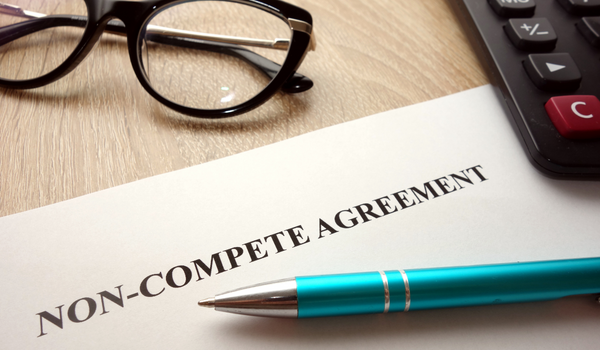 The Federal Trade Commission (FTC) recently issued a notice that they are proposing a ban on nearly all non-compete clauses within the US.
This change, if implemented, will have a direct impact on the policies of millions of American companies, as nearly half of all employers use some sort of non-compete clause in their contracts.
Details of the Proposed Ban on Non-Compete Clauses
A non-compete agreement is a clause within an employment contract that prohibits the employee from working for a business that their employer identifies as a competitor. This can prohibit the employee from working for the competitor during the term of employment or after.
Typically, these non-compete clauses define a competitor based on a given time frame, industry, and/or geographical location.
An employee who signs a non-compete clause in their contract can be sued if they seek or gain employment with a competitor for a defined period of time following their employment with the original employer.
The proposal is being called unprecedented, as the FTC has never issued a comparable Notice of Proposed Rulemaking (NPRM).
Ban non-compete clauses between employers and both employees and independent contractors

Ban repayment and non-solicitation agreements that operate in the same way as non-compete agreements

Possibly go into effect in 2023, following a period of public comment and evaluation

Likely be subject to significant legal challenges
The full text of the proposed rule can be found on the FTC website.
The Case for Banning Non-Compete Clauses
The FTC has laid out its case for banning non-compete clauses, which they argue are bad for workers and harm competition.
FTC Chair Lina M. Khan stated, "The freedom to change jobs is core to economic liberty and to a competitive, thriving economy. Noncompetes block workers from freely switching jobs, depriving them of higher wages and better working conditions, and depriving businesses of a talent pool that they need to build and expand. By ending this practice, the FTC's proposed rule would promote greater dynamism, innovation, and healthy competition."
Today's business landscape is certainly affected by non-compete policies. With about 50% of American employers using non-compete policies for at least some of their employees, about 18% of American workers are currently subject to a non-compete agreement.
The Case Against Banning Non-Compete Clauses
Critics of the proposed rule argue that non-compete clauses are a valid business strategy and that the FTC may not have the legal authority to implement such a change.
Perhaps the most vocal opponent of the proposed rule is Republican Christine Wilson, who resigned her post as FTC Commissioner earlier this month, presumably over this proposed rule.
"I am dubious that three unelected technocrats have somehow hit upon the right way to think about non-competes, and that all the preceding legal minds to examine this issue have gotten it wrong," says Wilson in her dissent.
Concerns from employers include:
How existing contracts will be affected

The implementation of steep penalties of up to $50,000 per day for violating the rule

How quickly the new rule could be implemented

The definition of "unfair methods of competition" and how it will be interpreted
Employers have previously argued that non-compete agreements protect trade secrets, reduce high rates of worker turnover, and improve employer leverage in negotiations.
What Employers Can Expect in the Weeks and Months to Come
At this stage, employers do not need to panic, even if they are currently dependent upon non-compete clauses in their contracts.
According to the FTC, "The NPRM invites the public to submit comments on the proposed rule. The FTC will review the comments and may make changes, in a final rule, based on the comments and on the FTC's further analysis of this issue. The comment period is open through March 20, 2023."
Employers should be aware of the potential for changes in this area of contract law and begin to have conversations with their legal representatives about how any changes will affect their operations.
Everyone can be assured that there will be no sudden changes. Even if the rule is implemented quickly, there will almost certainly be a series of legal challenges to the new policy.
Your representatives at Complete Payroll are available to answer any questions you may have on this or any other matters related to HR and payroll in your business.
Get The Newsletter
Bi-weekly on Thursdays. We compile HR best practices, labor law updates & other content to help you pay and manage your workforce more effectively.