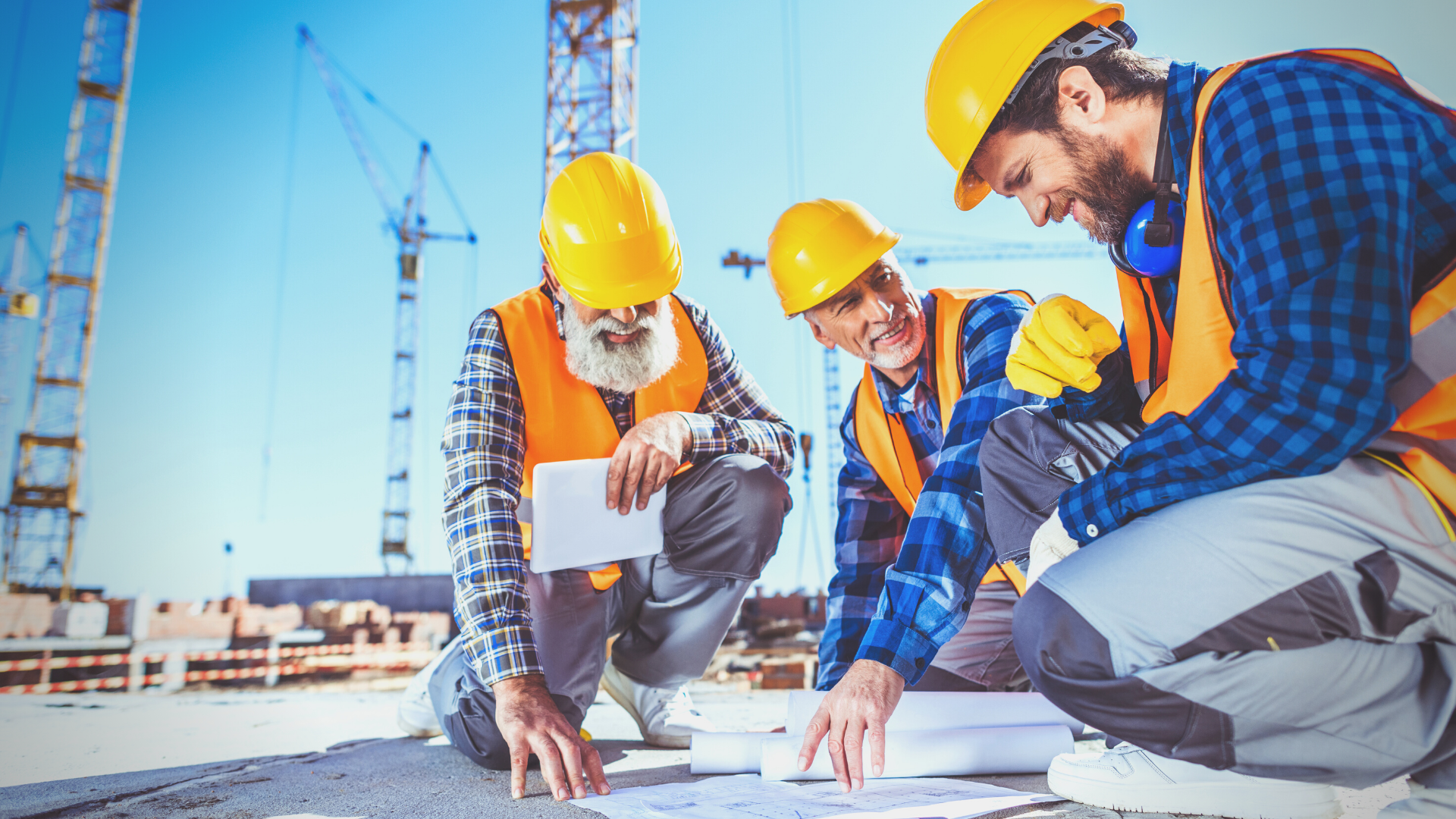 Appropriately on Labor Day, New York Governor Kathy Hochul signed new legislation providing wage violation protections to construction workers.
"On Labor Day every year, we're reminded of the vital contributions of organized labor to building New York, and that's why I'm signing four pieces of legislation to help workers thrive across our state," said Governor Hochul in her address.
Under the legislation, which is effective 120 days from the signing, general contractors will be responsible for any unpaid wages, benefits, or wage supplements owed to a worker, or a third party on their behalf, even if incurred by a subcontractor.
Additionally, the general contractor will be liable for attorney fees in any action by the worker against a subcontractor.  The bill applies to construction contracts entered into, renewed, modified, or amended on or after the effective date. Previously, general contractors have not been held liable for wage violations of subcontractors.
"This Labor Day, we make history for New York's workers," said Senator Jessica Ramos. "Addressing wage theft in the construction industry and strengthening the benefits for New Yorkers in the Shared Work Program put more money in working families' pockets. I thank the Governor for taking soonest action and look forward to continuing our work towards a fair and inclusive recovery."
Assemblymember Latoya Joyner added, "Today, we are taking critical steps forward to eliminating wage theft. This legislation protects the interests of hardworking construction workers over unscrupulous subcontractors. Wage theft is a crime of opportunity that disproportionately affects people who are already living paycheck to paycheck. With this legislation, New York State will ensure that construction workers are no longer exploited and will be able to collect any unpaid wages. Hard work deserves hard earned compensation."
View Governor Hochul's full labor Day address here: