How Employee Benefits Management is Improved With an HCM Platform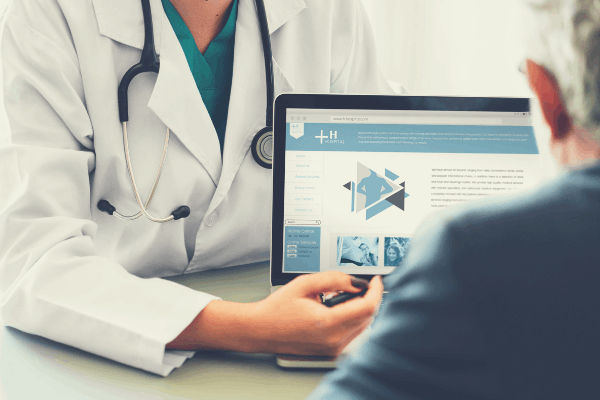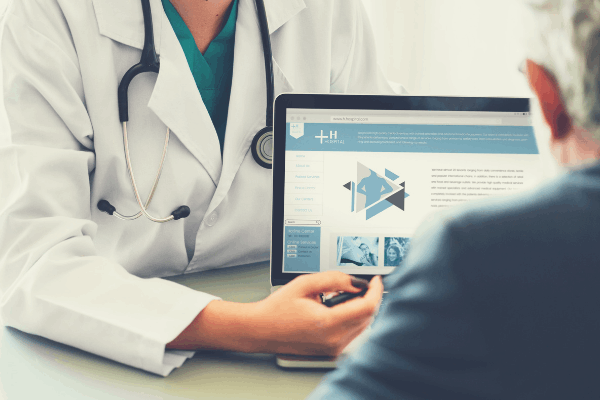 Benefits are an amazing tool for helping recruit top talent, and for supporting and retaining the people you already have working for you. Not surprisingly, though, benefits management is also an incredibly complex topic.
With benefits ranging from health insurance to 401(k) plans to paid time off, it's no wonder that the systems designed to keep them organized have mushroomed, with new offerings popping up around each type of benefit. Unfortunately, this often leaves benefits management fragmented into dozens of disparate pieces, each with its own particular requirements.
Human capital management platforms solve this problem by bringing benefits into the wider umbrella of employee-related information. These are some of the results that come about when businesses reorganize their benefits in this way.
Easily access benefits information during the hiring process
Job candidates are naturally interested in the benefits package offered for the role they're considering, as this comprises a major part of their overall compensation. Unfortunately, there is often an information breakdown between those who are personally involved in the hiring process and those who know what the details of a given benefits package entail.
Even if a recruiter or hiring manager happens to pay excellent attention to their own benefits, there may be differences based on rank, seniority, part- or full-time status, union membership, or other variables. When using a human capital management platform, benefits can be tracked in the same system as applicants, making this kind of information more easily accessible.
Gather up-to-date enrollment information for onboarding and beyond
Benefits are often added and tweaked at different points throughout the year. If you're relying on printed materials and forms, these are likely to become just another load of recycling when your insurance provider merges with another company or offer a discount with a new corporate partner.
Human capital management platforms enable you to update all this information in real-time, so that anyone enrolling or thinking of taking advantage of a given benefit has all the information they need to make an informed decision. Not only this, but this data is combined with each individual employee's data, so that they themselves can track things like enrollment deadlines, when their 401(k) match will vest, and their accrued sick and vacation time.
Track benefits usage to focus on your employees' needs
Some benefits get used a lot. Others, not so much. In a dream world, you'd provide everything your employees might possibly find beneficial. In reality, though, budgets are a constant consideration. If there's a benefit you don't offer that your employees have been clamoring for and others that never seem to get utilized by more than two or three people, it might be worth asking about whether the company would welcome a shift in focus.
Of course, this requires tracking utilization rates. A human capital management system will help you to track and analyze this data over time. If it turns out that nobody is using that public transportation assistance since your office relocated to the suburbs, perhaps those funds could go towards those discounted gym memberships the wellness committee mentioned would be amazing.
Are you thinking about making the transition to human capital management?
There's no better time than the present to take the plunge. Contact us to learn more about how human capital management can help make your company stronger from the inside out.
Our complete guide on Human Capital Management is a comprehensive resource about how effective HCM helps organizations manage their workforce more effectively. Whether you're interested in seeing an HCM platform or just want to learn more about the practice of Human Capital Management, this page is for you.
More Blog Posts about HCM Topics:
Get The Newsletter
Bi-weekly on Thursdays. We compile HR best practices, labor law updates & other content to help you pay and manage your workforce more effectively.